We scoured the Greenmarket for ingredients for 8 summery market-sourced lemonades. Drink up!
In our current issue, St. John Frizell takes a closer look at Portland, home of a burgeoning food scene that spans everything from food trucks to craft beer. One of his favorite dishes from his trip to the jewel of the Pacific Northwest was from a restaurant called Smallwares, which calls its culinary approach "inauthentic" Asian.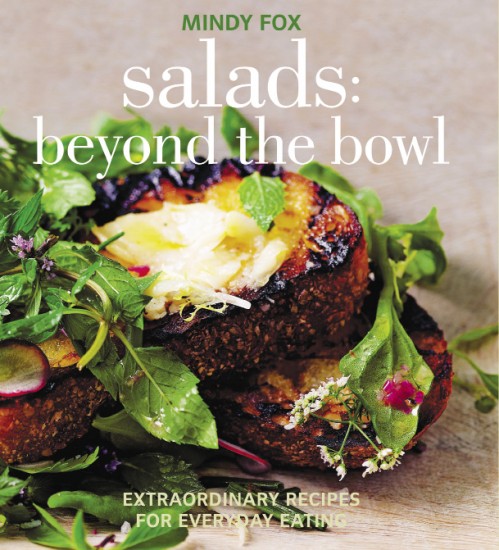 In the current issue of Edible Manhattan, editor Gabrielle Langholtz reviews Mindy Fox's latest cookbook, Salads: Beyond the Bowl, which features this recipe for blueberries with feta and mint. Refreshing, seasonal and oh so yummy.