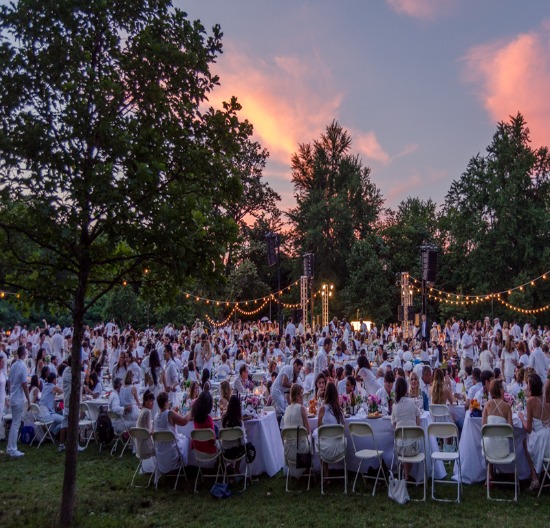 White-clad diners descended on Prospect Park for a pop-up picnic.
Tickets go on sale today for a Prospect Park pop-up picnic scheduled for June 28. Thousands of guests, dressed only in white, will descend upon a secret location with food, drink and decorations to seize the night.
New York is awash with festivals showcasing its top professional chefs but this weekend, a competition in Gowanus celebrated the city's best home cooks.