Jim Clarke is an in-demand writer and speaker on all things wine and beer-related, contributing to both consumer and trade magazines like Sommelier Journal, Beverage Media, Details, and Wine Enthusiast as well as newspapers like the New York Times and San Francisco Chronicle. Jim has also been part of the New York restaurant scene for over ten years, working as the Wine Director at Megu, a high-end Japanese restaurant, before moving on to spend two years rebuilding the wine program at Armani Ristorante inside the clothing company's flagship store on Fifth Avenue. In September 2013 he left the restaurant industry to take a position as Marketing Manager for Wines of South Africa. When he's not working with wine he's usually busy trying to keep his 1978 Triumph Spitfire on the road.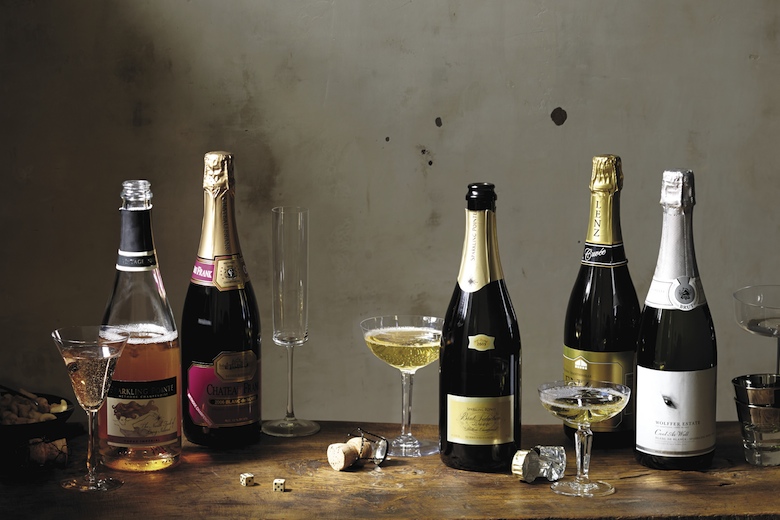 While the steps are the same as for French Champagne, the difference is the grapes.
Peter Becraft's first crush.