Iconic brands like Nike, Supreme and Louis Vuitton have had great success when collaborating with leading artists. Through ad campaigns, store front design, and special editions, these artists have helped companies build loyal communities around their persona.
For an example, look no further than Yayoi Kusama's recent collaboration with Louis Vuitton, where 1.2M likes were garnered on Instagram (a massive increase on their 30-70k per post average); a campaign that has since inspired a highly sought after fashion collection.
Lacking access to these marquee names, restaurants must find solutions when looking to bring equally arresting design to their brand. That's when they turn to The Morris Project. The studio was recognized for brand & identity design in last year's 365: AIGA Year in Design competition, one of the industry's top accolades. The Morris Project works with esteemed clients around the world, from New York to Europe to Australia and beyond, to bring inspired artistic expression to their clients' vision.
When Danny Meyer's Union Square Hospitality Group was looking to rebrand 60th floor restaurant & bar Manhatta, they engaged The Morris Project to visually articulate a love letter to New York.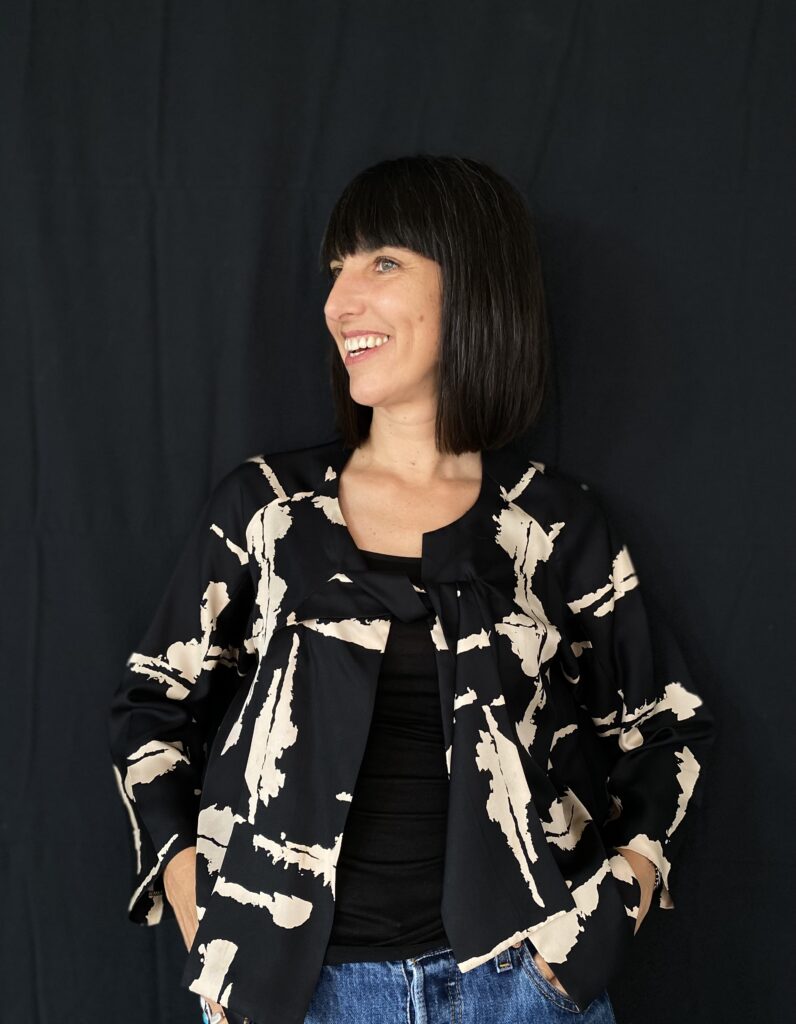 "Amy [Morris] listens," says Marissa Freeman, CMO of Union Square Hospitality Group. "I can almost see the machinations of her mind turning our words into an inventive manifestation of the strategy. She is exactly what I look for in a creative partner – brains, guts and originality. Plus, she's really fun to work with."
Clients come to The Morris Project to express their ideas, then have that energy communicated clearly to their clientele through the brand identity. In Manhatta's case this meant leaning into the kinetic energy generated by the people of Manhattan.
A large cast of characters were drawn for the check presenters, utilizing an illustration style inspired by New York artists Andy Warhol & Jason Polan. These provoked such a strong reaction with customers that they've since become collector's items, with the illustrations also being used to bring the considered cocktail menu to life.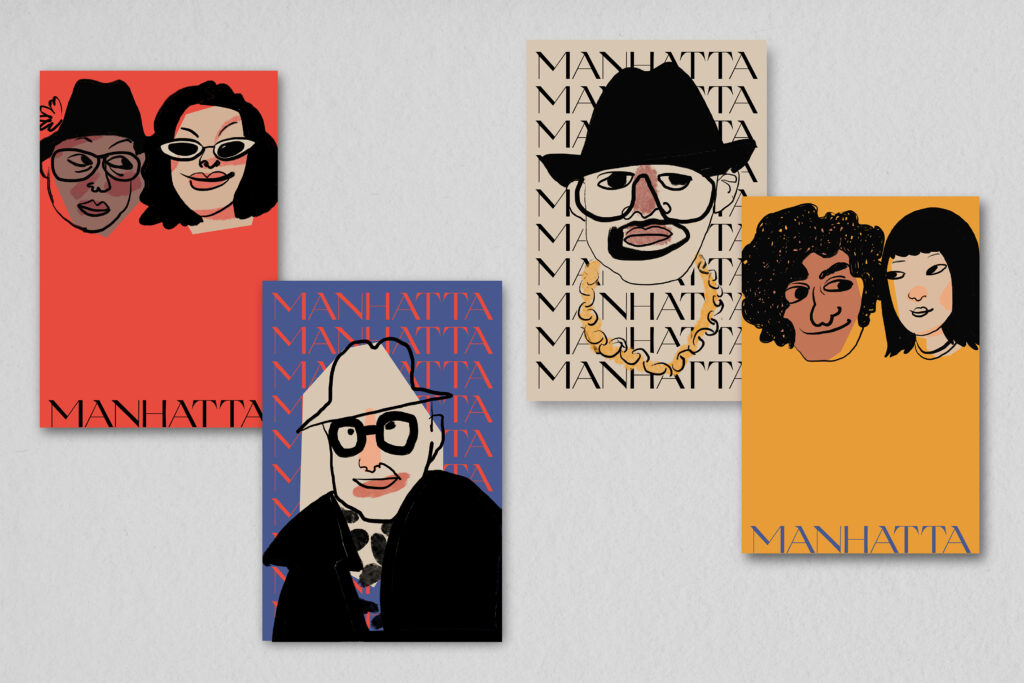 The Morris Project Founder & Creative Director, Amy Morris has a strong background in strategy and design. Starting her career at Kirshenbaum Bond & Partners, she went on to work with leading brands such as 1stdibs, Virgin, Conde Nast, and Whole Foods.
"Like a piece of art, the brand identity should elicit an emotional response and a connection that sticks with you," Morris says. "Most clients reach out after seeing a piece of our work. This speaks to the impact branding can have – to instigate an action and be cemented in the minds of consumers, that's mission accomplished."
For Randi and Maria Milton, owners of the recently launched Rossana Espresso, their discovery of The Morris Project was almost serendipitous. "We were stopped in our tracks by a t-shirt they designed. We felt like this agency would be able to draw out an artistic expression of our brand and wow, they delivered!"
The sisters wanted to celebrate creativity and the joy that comes from the simple routine of coffee. The Morris Project found inspiration in the great Spanish artist Joan Miro, creating an unexpectedly surreal landscape of characters. Rossana now has their own cast of characters, from the morning bird to the night owl, representing the richness of the founders' spirit.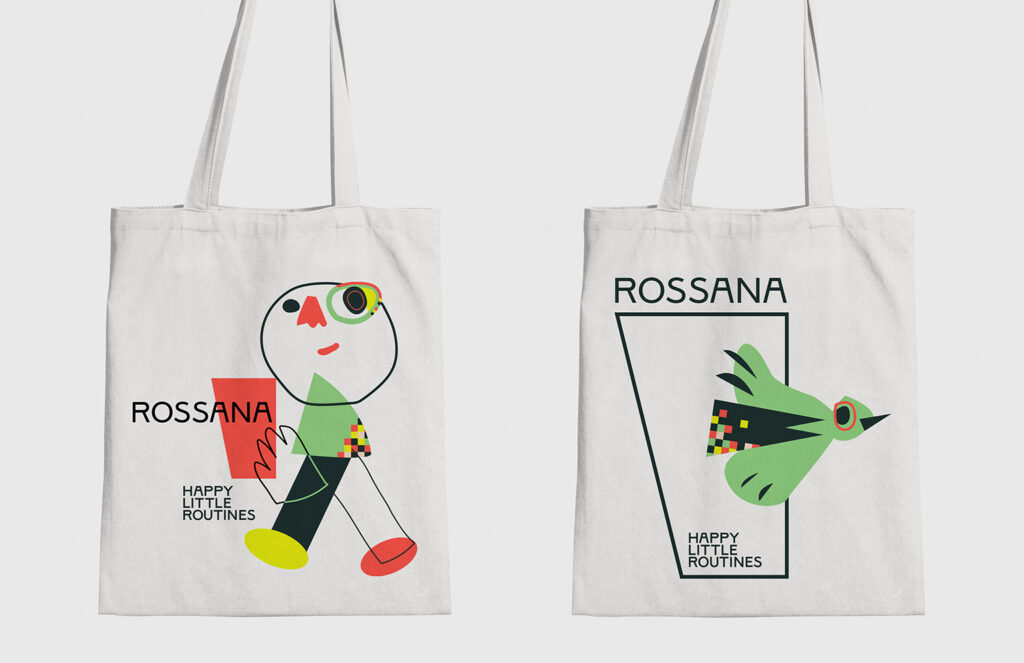 Morris takes an approach that goes well beyond straight up creativity. She believes that having both the right and left side of her brain firing allows her to bring added value to her clients and her team, contributing to concepting and launch strategies that support the brand and their community.
"Amy and her team always have solutions and inventive ideas," says Chris Morgan, a Michelin Star Chef, best known for Maydan. "We've worked together now on four brand identities, and each time they exceed our expectations."
This approach extends beyond visual design into the written word. The Morris project retains a full-time copywriter, who crafts web copy and brand messaging, supporting the visual creative with resonating text and eyecatching tag lines.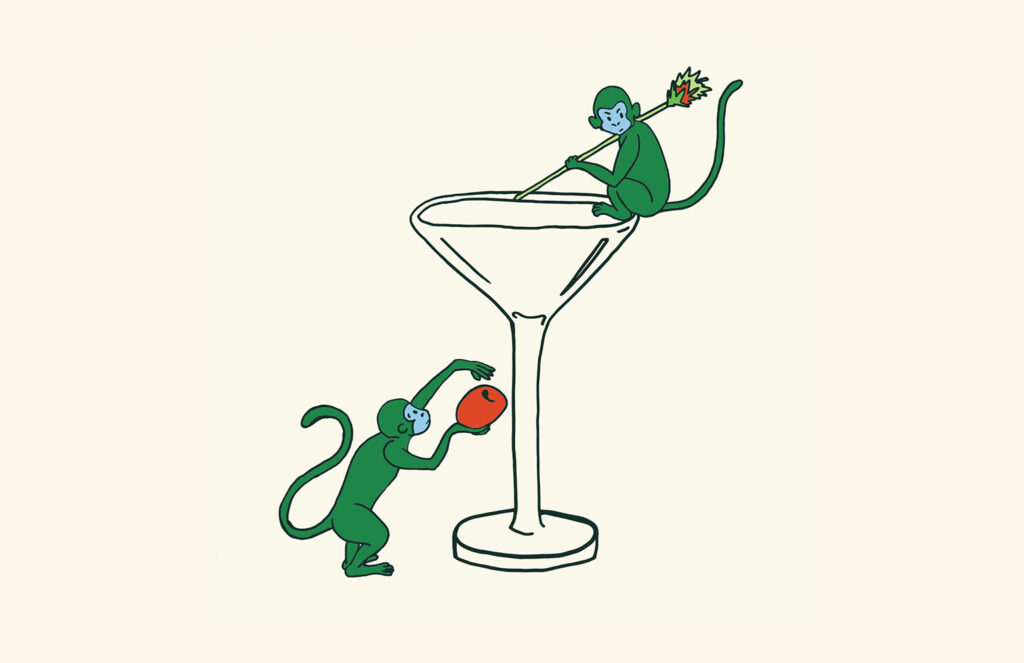 Ultimately, there's a lot more to it than creating pleasing visuals. In fact, studies show that design has a significant impact on moods and emotions, as well as how we make decisions. This is not lost at The Morris Project, where Morris is proactive in pushing her team away from their desks and out into the world.
"Amy is constantly reminding us that strong creative comes from combining imagination and observation." says Xing Mu, Senior Graphic Designer. "As a designer it's immensely satisfying to work with clients that appreciate a truly creative approach, and to be producing work I'm proud to