Get out for one, two, or three days
Summer might be over but it's not too late to break the hell out.
1 DAY
ULTIMATE UPSTATE
Over the last decade and a half—owing to the escalating cost of Long Island beach vacations (and a change in the demographic that can afford them)—the towns north of the commuter belt have become prized destinations among New York's intelligentsia; even Yoko Ono is ditching the Dakota for her Catskills estate. Every year, ever-more-chic hotels, restaurants, and resorts open to capitalize on the influx.
DO
Foreland
These brick industrial buildings on the Catskill waterfront once milled fabric for Union Army uniforms during the Civil War; nowadays, it's one of the most exciting arts destinations to have debuted in the last decade. Its 85,000 square feet include 31 artist's spaces, ceramics and weaving classes, and a cool event space that's perfect for weddings.
Storm King Art Center
Benefitting from a recent $45M overhaul, the rolling meadows, hills, woods, and paths of this 500-acre art campus are most comfortably explored in fall weather. Plan to spend the day experiencing its world-class collection of site-specific installations, and large-scale and kinetic sculptures.
EAT & DRINK
Stissing House
Well worth the half-hour drive from Kingston, this is where the James Beard Award—nominated chef behind NYC's King has turned her (British) hands toward American farmhouse food. Expect food lovingly grown and served in season: coal-roasted day boat scallops with green garlic butter or rabbit and tarragon pie with pea mash and green salad. Don't skip its kid-friendly brunch.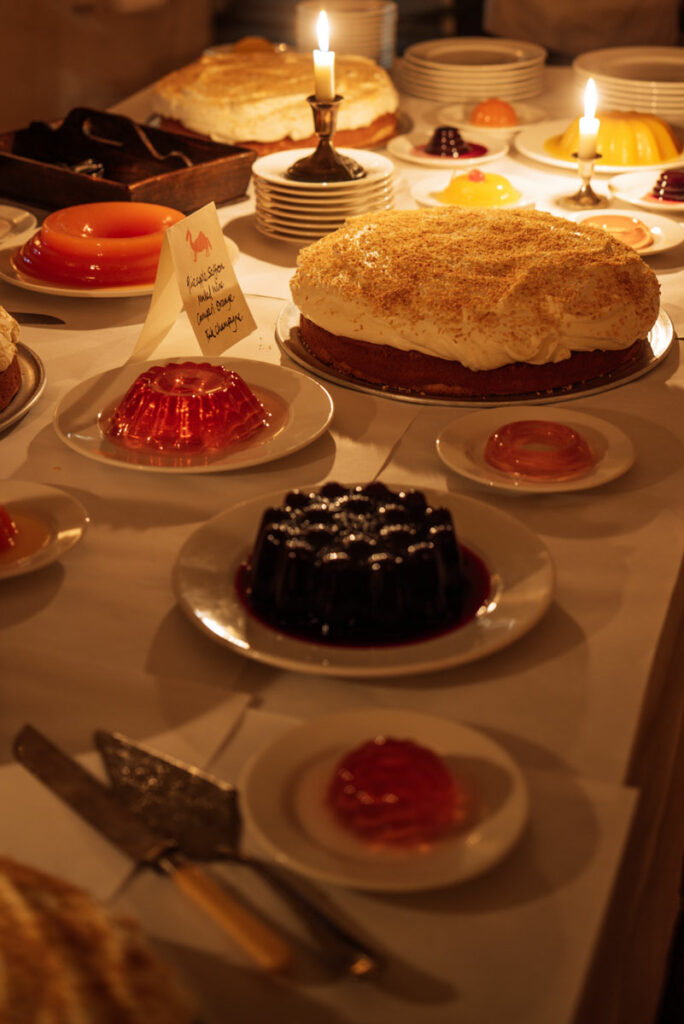 Goodies
Kettle-boiled bagels are on order at this Catskill breakfast spot where "add-ons" can include fried chicken, bacon, or a latke. Go for baroque or go simple with the "Oy Vey All the Way": smoked salmon, pickled red onions, cucumber, heirloom tomato, capers, and lemon dill cream cheese on your choice of bagel.
Bovina Farm and Fermentory
If you're looking for a Catskill fantasy, check out this dreamy restaurant in the home of its owners, Elizabeth Starks and seventh-generation Catskills farmer Jacob Sackett. The beers are home brewed and the meal's components are sourced onsite or from neighboring farms. It's an intimate, candlelit way to experience the dreaminess of the Catskills.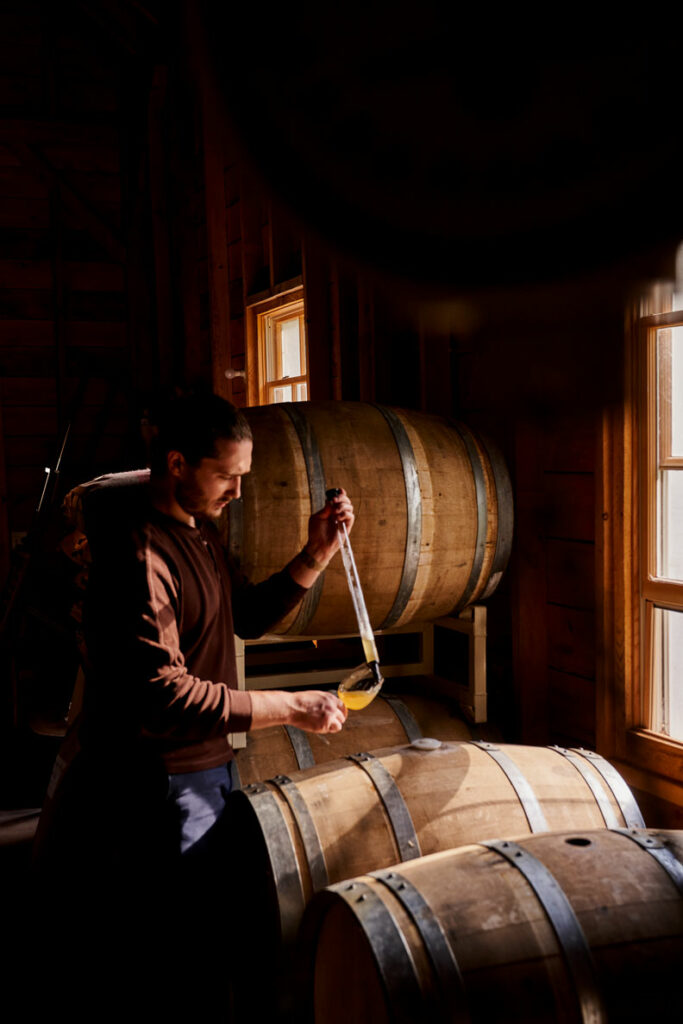 2 DAYS
LIT ASBURY
Your two-day tour can include a beach day down'a shore and all sorts of Jersey specialties: rock and roll at the Stone Pony and Wonderbar fueled by Taylor Ham and local beer. While its historic heyday (those peri-1900 years) is long past, the formerly seedy beach town of Bruce Springsteen's youth has recently seen a huge infusion of NYC expats, and with them came a burgeoning art scene. Those seedy seeds have grown into a fun, funky town with great food and drink.
STAY
The Asbury Hotel
Appearing in the top 10 of Travel & Leisure's World's Best 2023 Awards, its sleekly modern rooms are steps from the Asbury Park Convention Hall, public beach, and boardwalk. Chill in its lobby for nightly live music or on its rooftop for artisanal cocktails—in season, there's always a party by the pool, too.
DO
Asbury Park Beach & Boardwalk
The summer crowds have left, but in September, the water temps here are still hovering at 70°. That means you can still swim, flop out on the sand, or stroll along Asbury's storied mile-long boardwalk.
Silverball Retro Arcade
Tickle the flippers at this museum-slash-arcade on the boardwalk where the price of admission ($20 for up to six hours) buys you unlimited coinless access to vintage machines dating from the Golden Age of Pinball: the 1950s through the 1970s. Ping!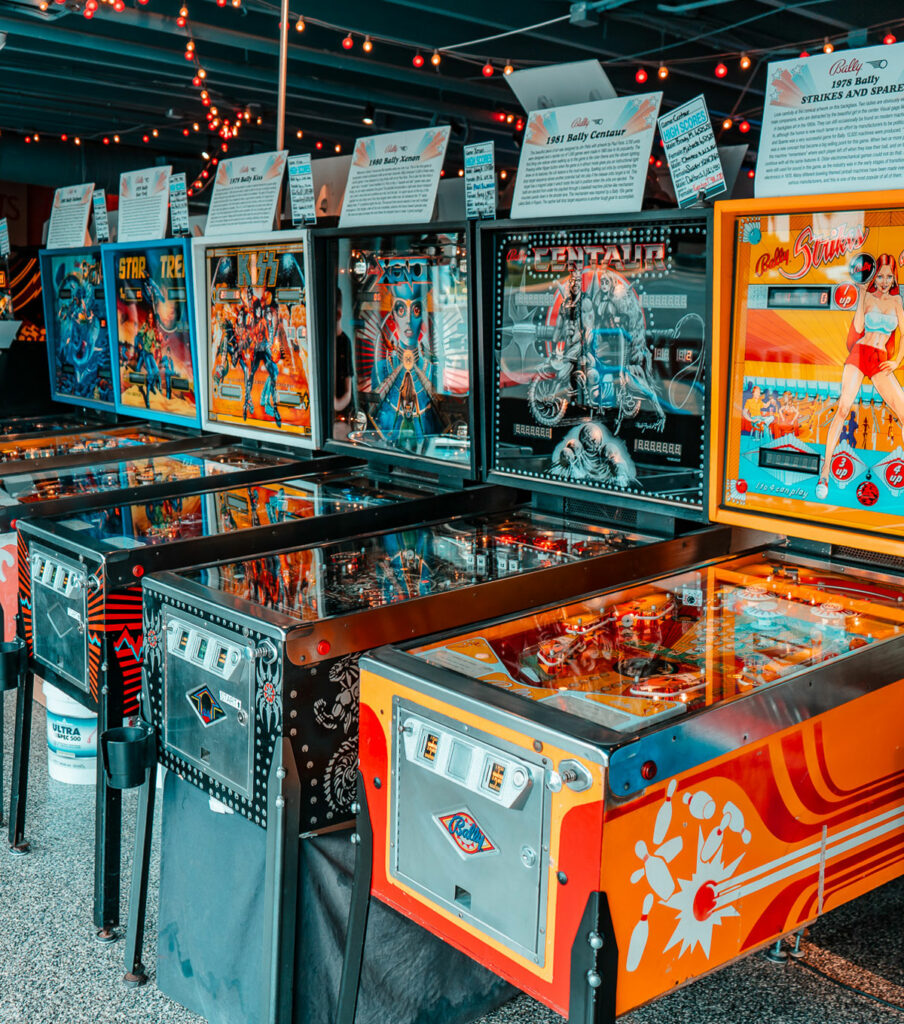 The Stone Pony
Before you go, check out who's playing at the oceanfront live music venue that famously incubated Bruce Springsteen—and also hosted The Ramones, Blondie, Stevie Ray Vaughan, and Joan Jett.
Wonderbar
More friendly neighbor than competition for the Stone Pony, this smaller, beachside bar & grill hosts live music nights and many of the same bands. Bruuuuuuce himself is reputed to hang out here.
EAT & DRINK
Frank's Deli Restaurant
Spin onto a counter stool at this 1960s-era luncheonette and commit yourself to that Ur-food of Jersey, pork roll—here, in a pork roll, egg, and cheese sandwich. While you're at it, don't miss the freshly squeezed OJ.
Pascal & Sabine
If all that Thunder Road Americana is a bit muscular for your tastes, seek comfort in caviar, escargots, charcuterie, and a glass of Crémant at this sweet French brasserie.
Talula's
Its stone and domed oven was built to showcase artisan sourdough breads and pizzas, but you'll also find house-made mozzarella and ferments here. It's a great option for plant-based diners, too.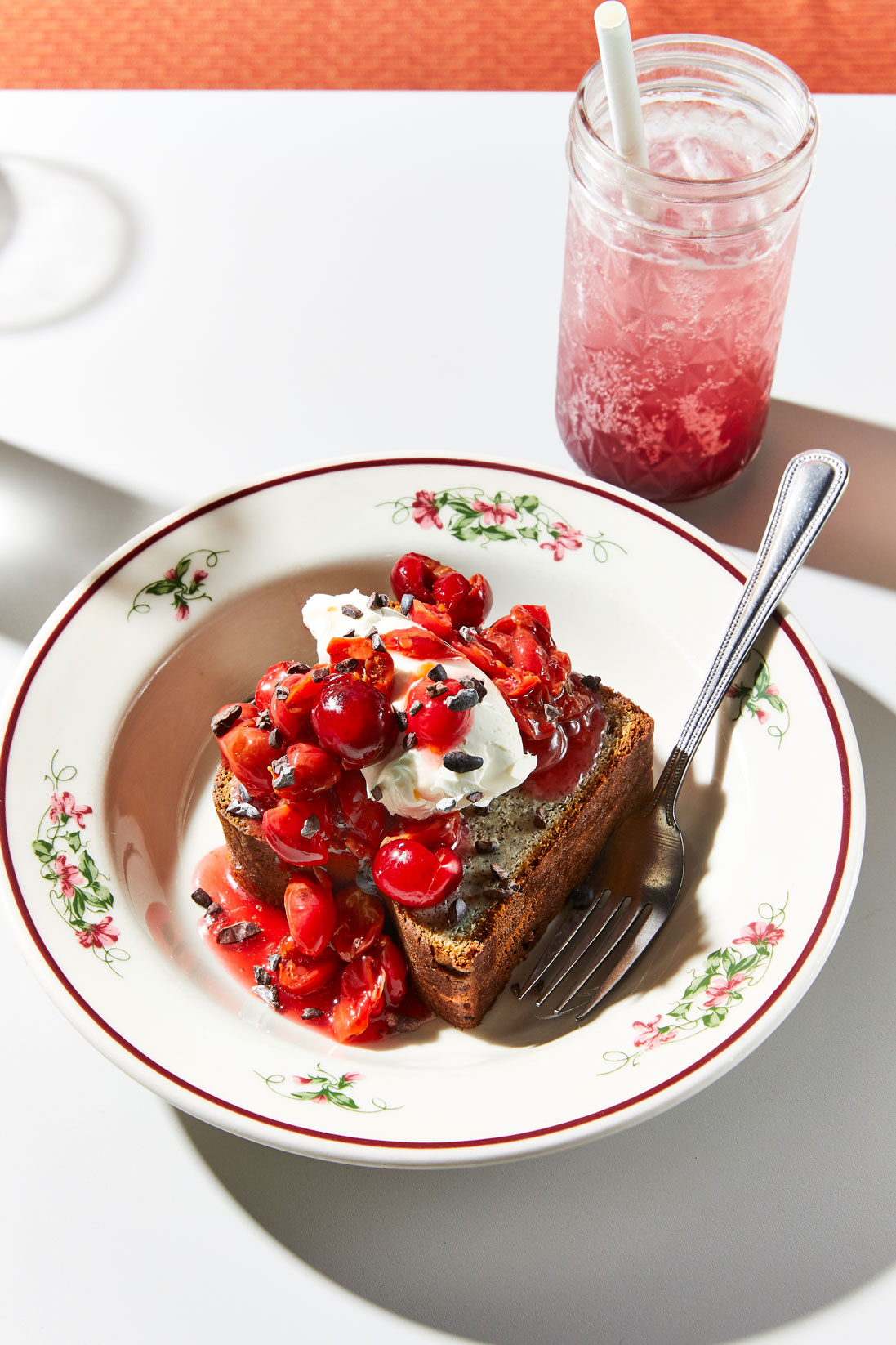 3 DAYS
HIP HUDSON
New York State's coolest small city is no longer a secret, however, its popularity ensures that Hudson is ever-changing. Once it was a whaling port, then its Diamond Street became a notorious red-light district—then, in the 1980s, the town evolved into a high-end antiques mecca. Nowadays, Hudson draws urban throngs for its cosmopolitan restaurants and shops—and every year, new and exciting businesses open.
STAY
The Hudson Mariner
If you're visiting with a group of friends, this former ship captain's home (built in 1810) is for you. It's steps from the river and the train station and is close to amazing meals at Kitty's and Wm. Farmer & Sons. For the gregarious, its elegantly proportioned suites are designed for two, four, or six people.
DO
Around Town & Olana
You can spend days shopping on Warren Street browsing vintage vinyl, designer fashion, and antique and mid-century furniture, but, before that, check in at The Basilica. This circa-1880 former factory on the Hudson runs genre-pushing music festivals, large-scale marketplace events, film screenings, and weekly concerts and art series. If you'd like to glimpse the Hudson that once was, visit Olana, the eye-boggling, circa-1870 estate of Frederic Edwin Church, one of the Hudson River School's leading artists. Both the house and its 250 surrounding landscaped acres are a testament to the Hudson Valley's natural splendor and to the artist's restless mind (he worked obsessively on the estate for 20 years).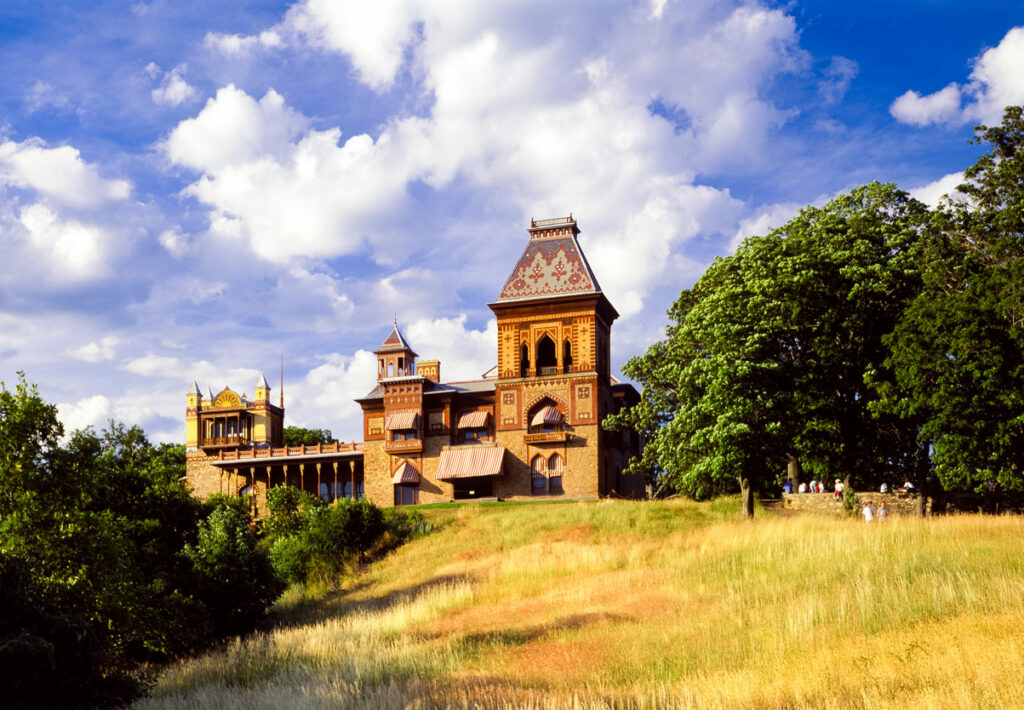 EAT & DRINK
Café Mutton
Simply put, Shaina Loew-Banayan's category-dodging restaurant is serving some of the most exciting food in New York State, if not in the country. Follow on IG @cafemutton to see the current menu but be warned: It's walk-in only.
Kitty's
What started as a minnow (Kitty's Market Café) has evolved into a very welcome octopus: a restaurant, a catering company, and a natural wine shop on Warren called Grapefruit. By day, it slings coffee, excellent sandwiches, and rotisserie chickens; by night, it's a full service (as in, liquor permitted) restaurant serving modern takes on American comfort food.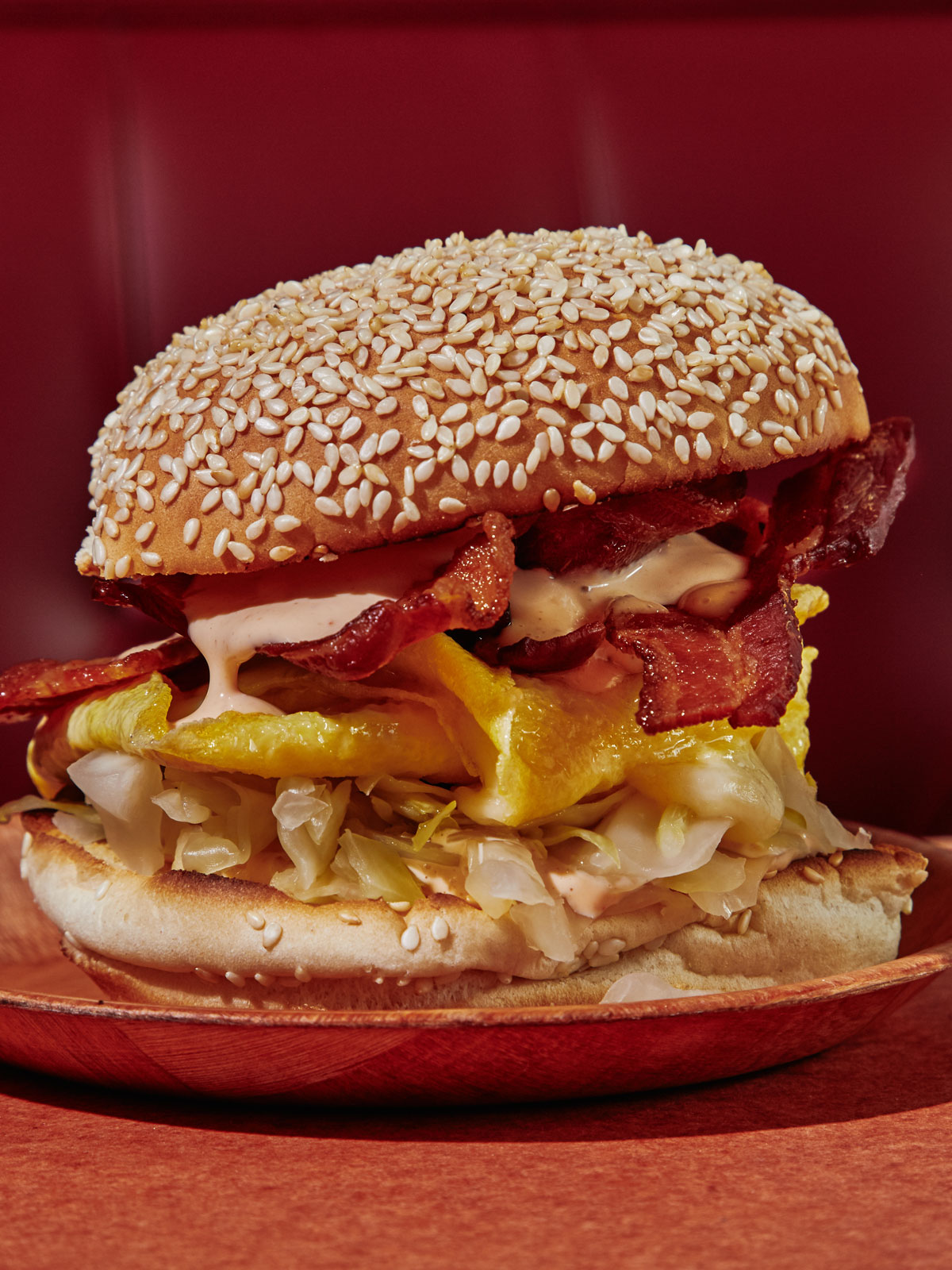 Lil' Deb's Oasis
Spicy in every way, this James Beard Award nominee slings what it terms "tropical comfort food"—ceviche, tostadas, and empanadas—alongside a serious cocktail list and loads of fun. It's gluten-intolerant, vegan, and vegetarian-friendly, too.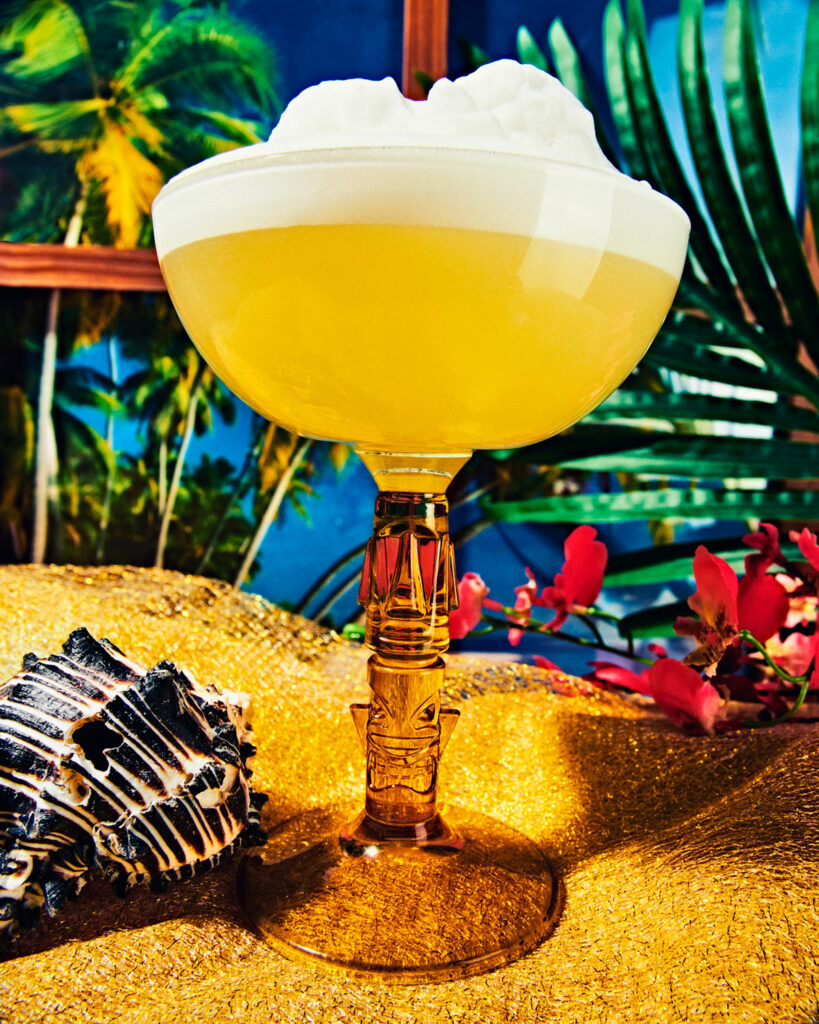 Padrona
It's all about craft cocktails served without pretention. Expect an impeccable wine, beer, and cocktail list (that includes low- or no-alcohol picks) shaken with a healthy dose of irreverence—as in, its Fourth of July party was themed "America F@ck Yeah."