One Love.
One heart. One mind. One home. One team. One partnership. One destiny—and that's forever in love, Amen.
Two families, lots of friends, multiple points of origin, several modes of transportation, a handful of dietary needs, some religions, a few political orientations, loads of opinions, and many requirements for accommodation.
One day. No one said this was going to be easy.
Welcome to Edible Weddings, where we help you plan your New York wedding with as much elán (and as little stress) as possible. Whether you're dreaming of a glamorous party in the greatest city in the world or planning to herd your friends and family upstate to celebrate among barns, mountains and trees, we've got you covered. How about a party on the beach? We can make that happen. Anything is possible—New York is where dreams come true.
Here, we'll share the details behind the wedding of one of our three glamorous couples. We tell you how they met, what they wore, where their wedding was held, who catered it, and who did their photography. Our couples also share their favorite moments from their weddings. Spoiler alert: these treasured memories are never about money, and always about love.
RELATED: The Wedding Cocktails That Will Add a Little Extra Sparkle to Your Day | Edible Manhattan
Roxanne Fequiere & Cameron Spickert
How did you meet?
We met as freshmen in college—our dorm rooms were right across the hall from each other—and became fast friends.
Why did you pick your wedding venue?
We decided to go with Bathhouse Studios, which provided a blank slate that allowed us to play with how the event could look and flow. With an elevator, it also made it easy for us to make our wedding accessible for our loved ones with limited mobility.
What was your favorite moment during your wedding?
Just about every moment felt like a highlight in its own way—exchanging vows, embracing our friends and family post-ceremony, dancing for hours—but looking at photos afterward and getting to see even more heartwarming moments that we didn't catch (as captured by our photographer, Sylvie Rosokoff) gave our memories that much more dimension.
What was your biggest wedding splurge?
I don't think any particular piece of the event came in wildly over budget but having our dream DJ fly in from Paris to spin a mix of Motown, house, and funk is probably one of the most dazzling details of the night. Still can't believe it all worked out!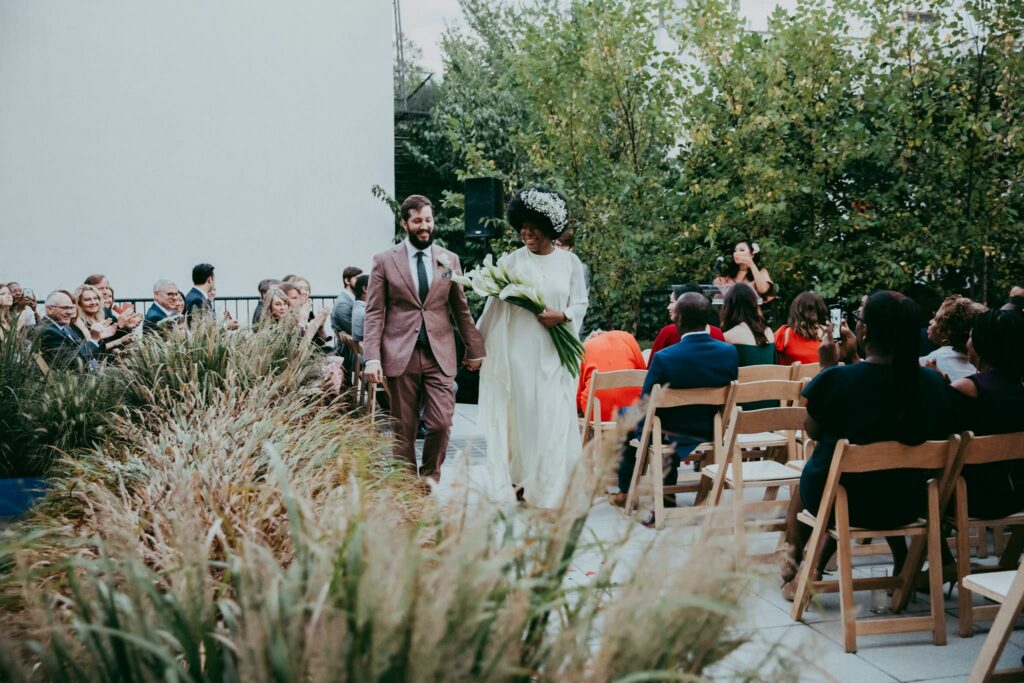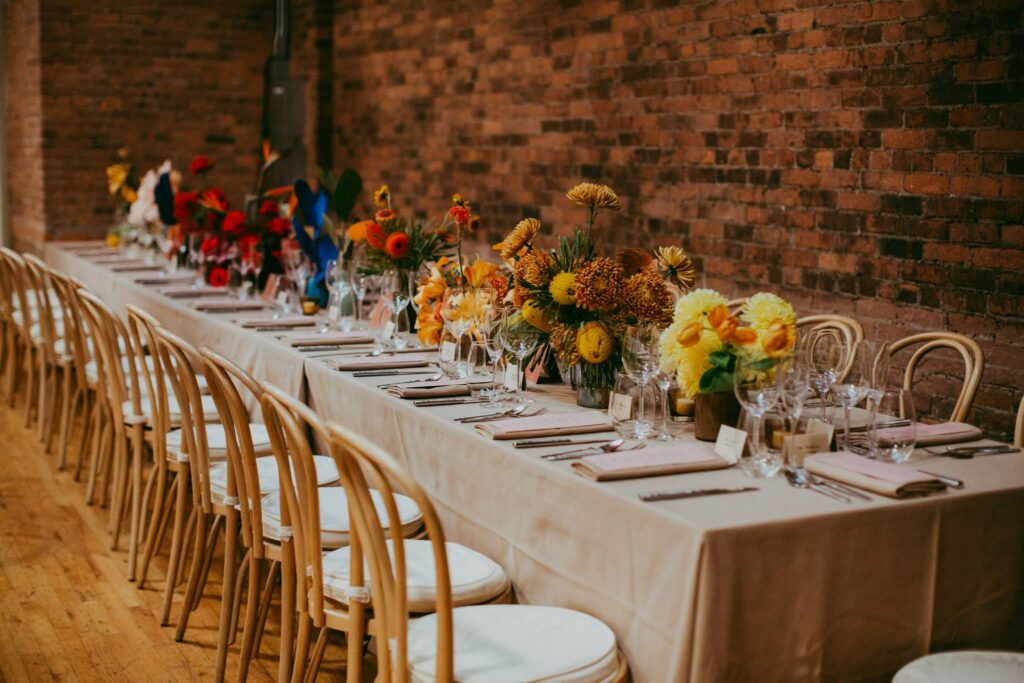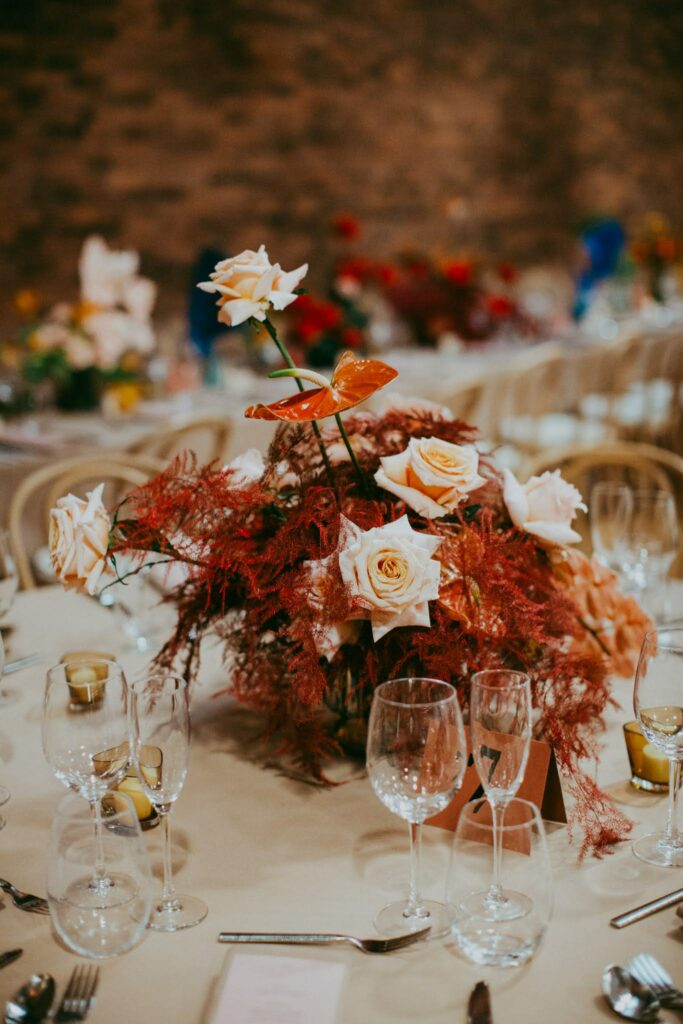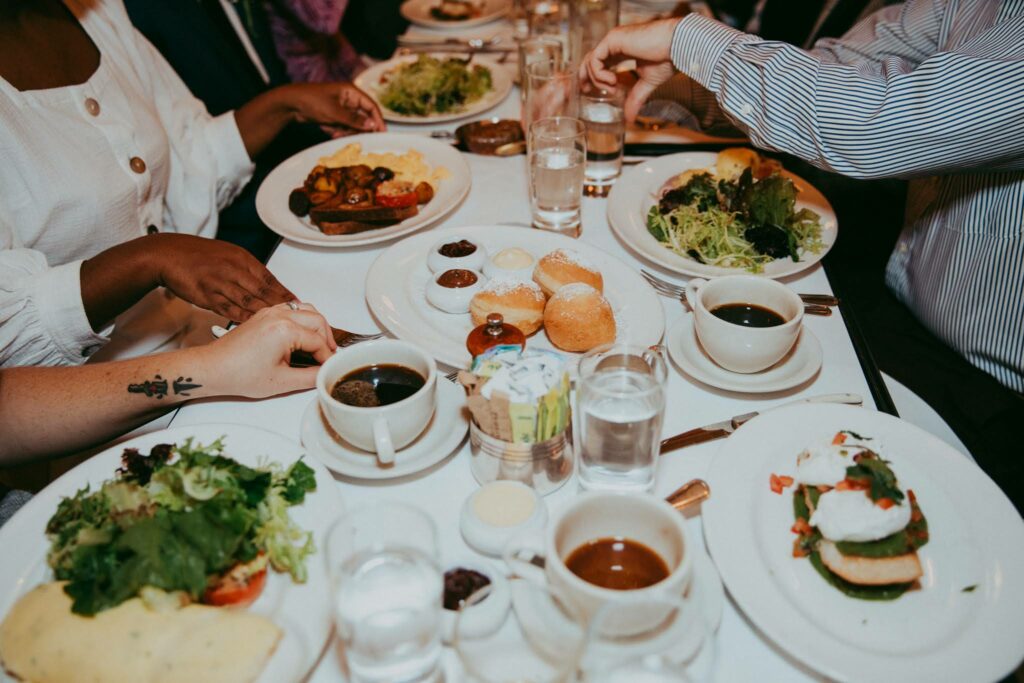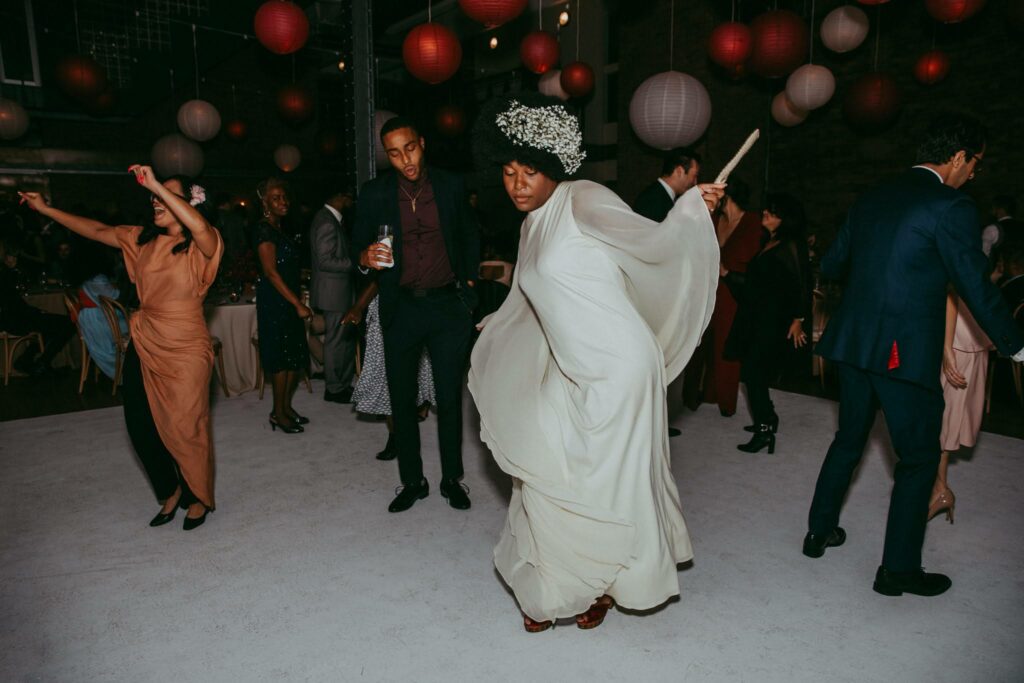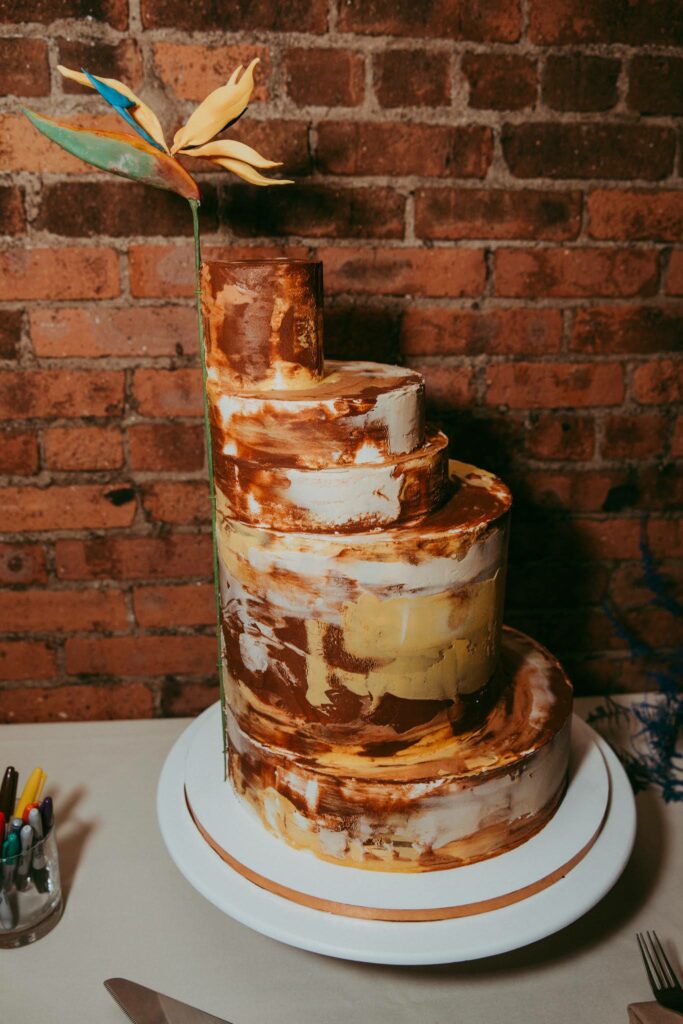 Feature photograph by Sylvie Rosokoff