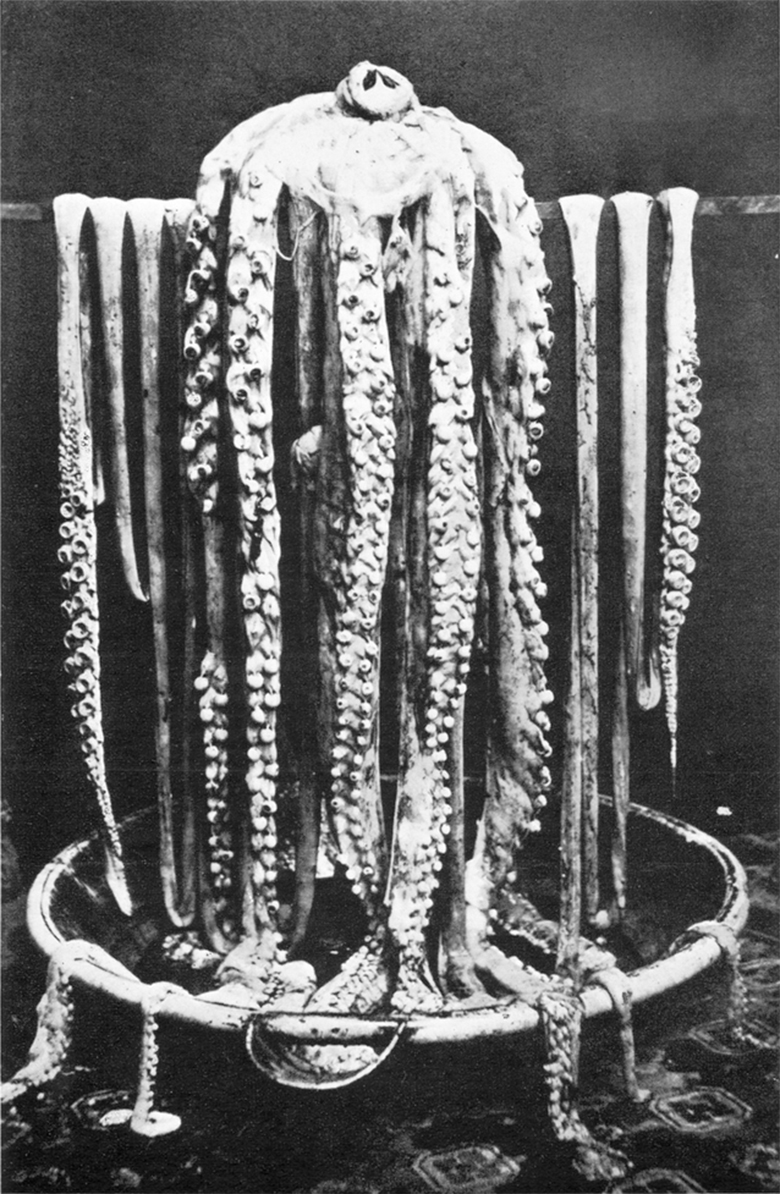 Thanks to the bright minds behind Greenlight Bookstore and Peck's, you can have dinner with the author.
From smoked knackwurst to smoked seasonal veggies, smoked tongue to smoked pork belly and carrots wrapped in bacon alongside smoked eggplant dip with pomegranate seeds, there wasn't a hungry belly in the house by the end of the evening.
Luckily, Nick Suarez (of the Backyard Cooking Company) and Theo Peck (of Peck's) brought a taste of Spain to Brooklyn for a crowd of hungry, staycation New Yorkers.