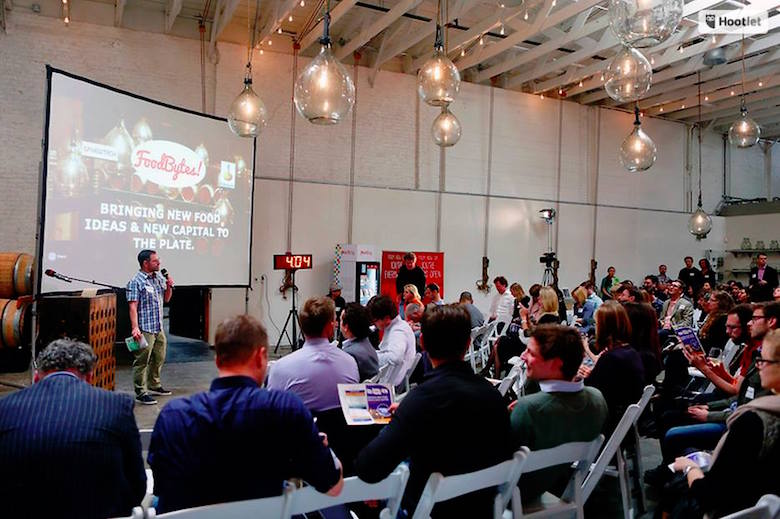 Next month in Williamsburg, FoodBytes will unite food startups, investors, technologists, the media and eaters.
Disrupt your holiday party circuit (or just add this one to your list) and come play with the new gadgets 2015 brought into the world.
Cookbook Create provides individuals and communities with a means to preserve recipes for posterity via a simple online form.