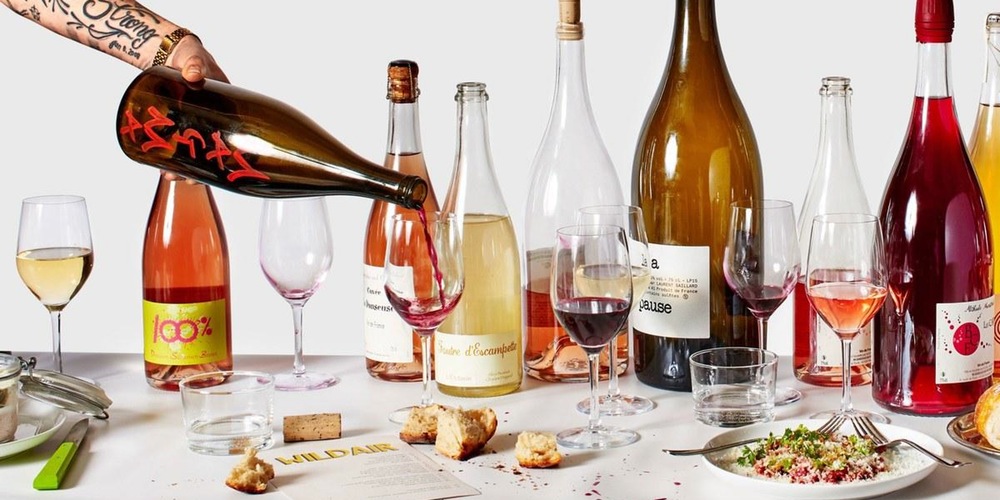 According to the organizers:
Join BA for the launch of our fundraising event series, "Family Meal" where we take over a chef's restaurant for a one-night-only party that gives diners unprecedented access to an integral back-of-house ritual: family meal. Each night, before customers arrive, a restaurant's staff shares a meal and discusses the night ahead. Family meal is the food that cooks serve each other—imaginative, simple dishes (maybe lasagna, or tacos, or jerk chicken)—that diners never get to eat. For BA's "Family Meal," we'll completely take over the restaurant to share these off-the-menu dishes.
All proceeds from ticket sales will go to a charity that supports immigrants' rights, determined by the hosting restaurant and BA. Immigrants are essential members of the restaurant industry, and they need our support now more than ever.
Monday, November 21st, Wildair, 6pm – 9pm
Chef Jeremiah Stone & Fabian Von Hauske
Family Meal: Mexican Dinner
Charity: Immigrant Justice Corps
Sunday , December 11th, Olmsted, noon – 2pm
Chef Greg Baxtrom
Family Meal: Brunch
Charity: TBD
Sunday, January 8th, Café Altro Paradiso, Noon- 2pm
Chef Ignacio Mattos
Family Meal: Latin Brunch
Charity: Immigrant Justice Corps
Monday, January 16th, Reynard, 6pm – 9pm
Chef Sean Rembold
Family Meal: Dinner
Charity: TBD