Telling the Story of Brooklyn Food First
About Edible Brooklyn
Edible Brooklyn explores one of NYC's most vibrant boroughs through the stories of food, drink and the people behind them. Along with our other Edible titles In New York, Edible Brooklyn belongs to a network of Edible magazines and websites across North America.
We showcase how New York eats through our print and digital content and at events where our stories get to come to life. We celebrate the food community who are building an accessible, diverse sustainable and damn tasty food culture, and that's what we want to be a part of. Don't you?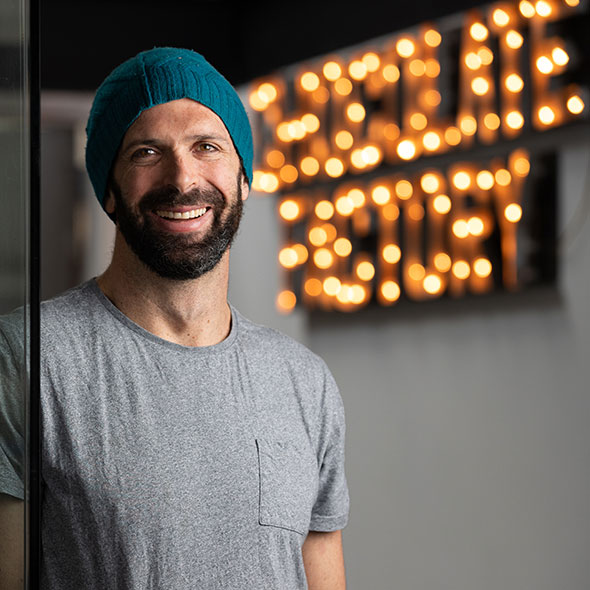 OUR TEAM
Serious Foodies Craving the Next Great Story
The team at Edible Brooklyn loves food and people as much as they love telling bold, fearless, gorgeous, hopeful stories. They are constantly hungry for exciting eateries, vibrant bars and interesting people who are changing the way we think about food. 
THE POWER OF PRINT
Grab a Copy!
Edible Brooklyn is a quarterly print magazine putting the local food scene right into your hands. Get your copy here.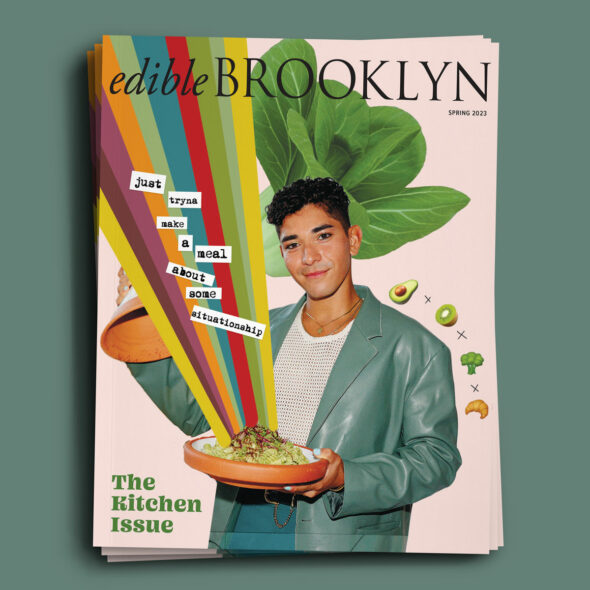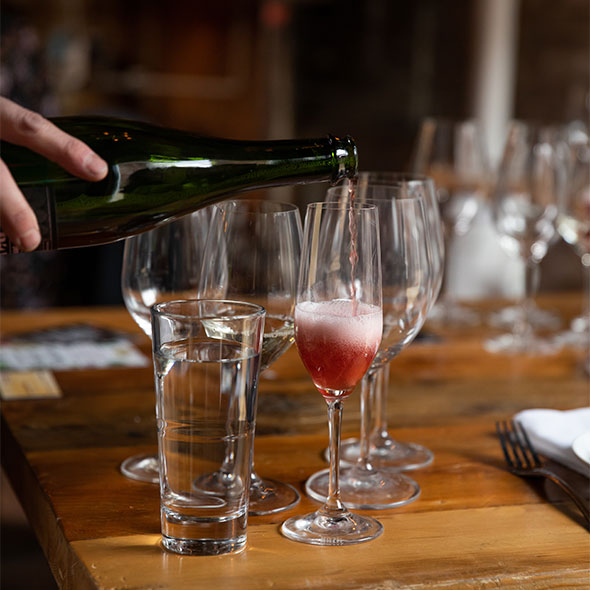 GET INVOLVED
Want in on the Action?
Come join our fun food-forward community by advertising with us, hosting an event, or writing stories with us. We can't wait to meet you! Send us an email and introduce yourself!
ONE LAST THING
U Hungry?
No matter where you are in Brooklyn, we have great ideas for where you can lunch (or dinner! Or brunch!). And if you don't feel like going out, then don't! We have plenty of suggestions for cool things you can make in your own kitchen.