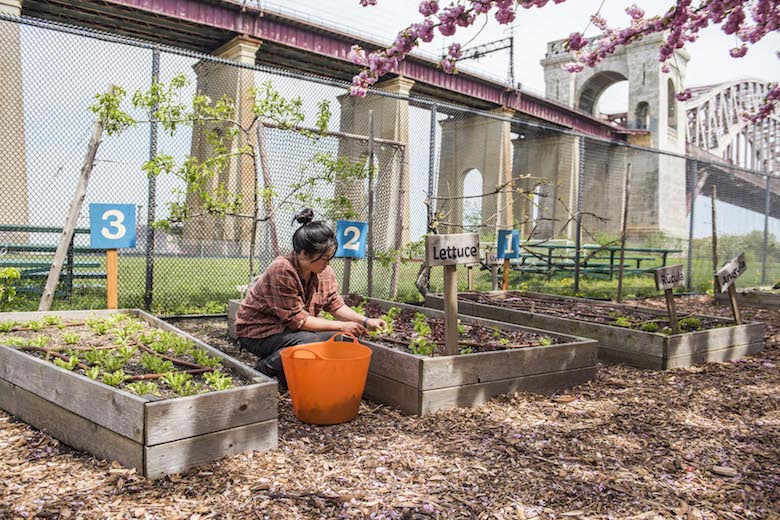 As the daughter of immigrants from Shanghai, China, Christina Chan learned early on that cooking and serving food was a way to show affection. Having a connection to the way that food was produced, or to the soil it grew in, was another matter entirely. During her childhood in Brooklyn's Sheepshead Bay, "I didn't even go to the park that much," says Chan.
Chan is now on the verge of completing a seemingly improbable metamorphosis, from crop-clueless urbanite to small farm owner. It's a transformation that began with a volunteer farm stint in London after she earned her environmental science degree from the SUNY College of Environmental Science and Forestry in 2010, where "I leaned how amazing it was to be outside and work with [growing] food," she says. This past January, Chan, who's currently a farmer and educator at the Randall's Island Park Alliance, was one of 22 graduates of GrowNYC's eight-week FARMroots Beginning Farmer Program. And that's where she learned how to take what she calls the "fuzziness" of her nascent farm dream and turn it into a viable plan.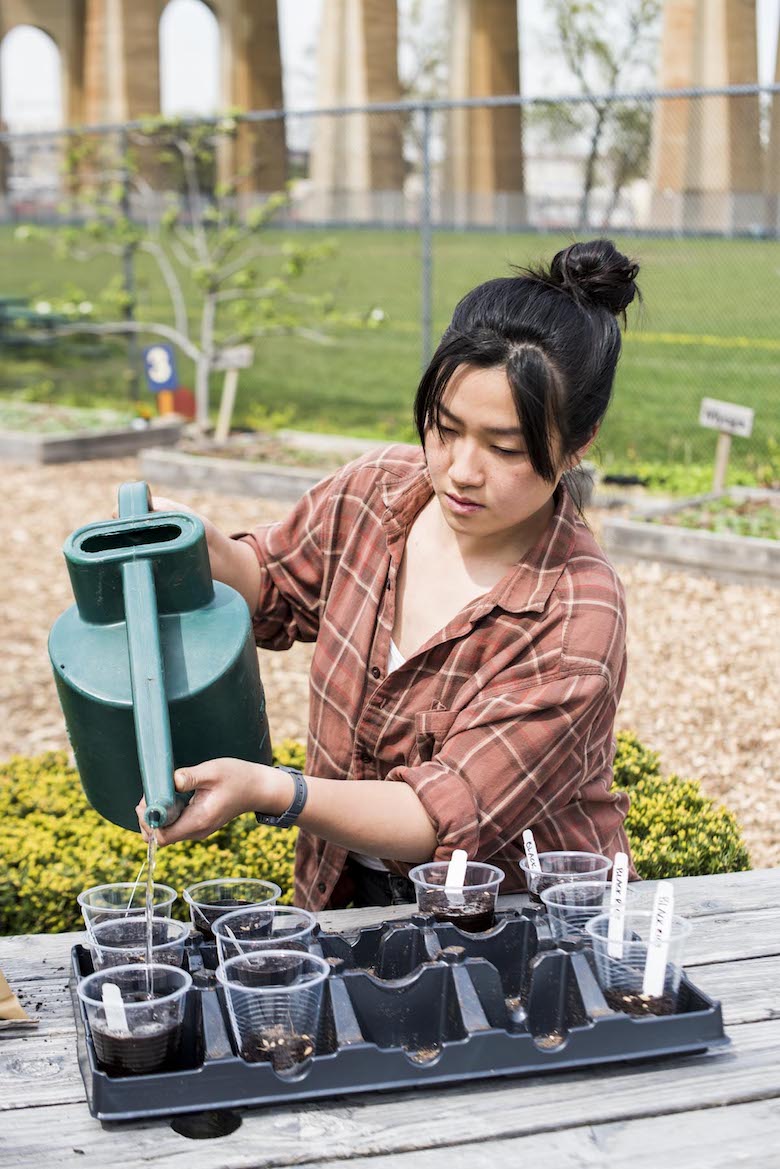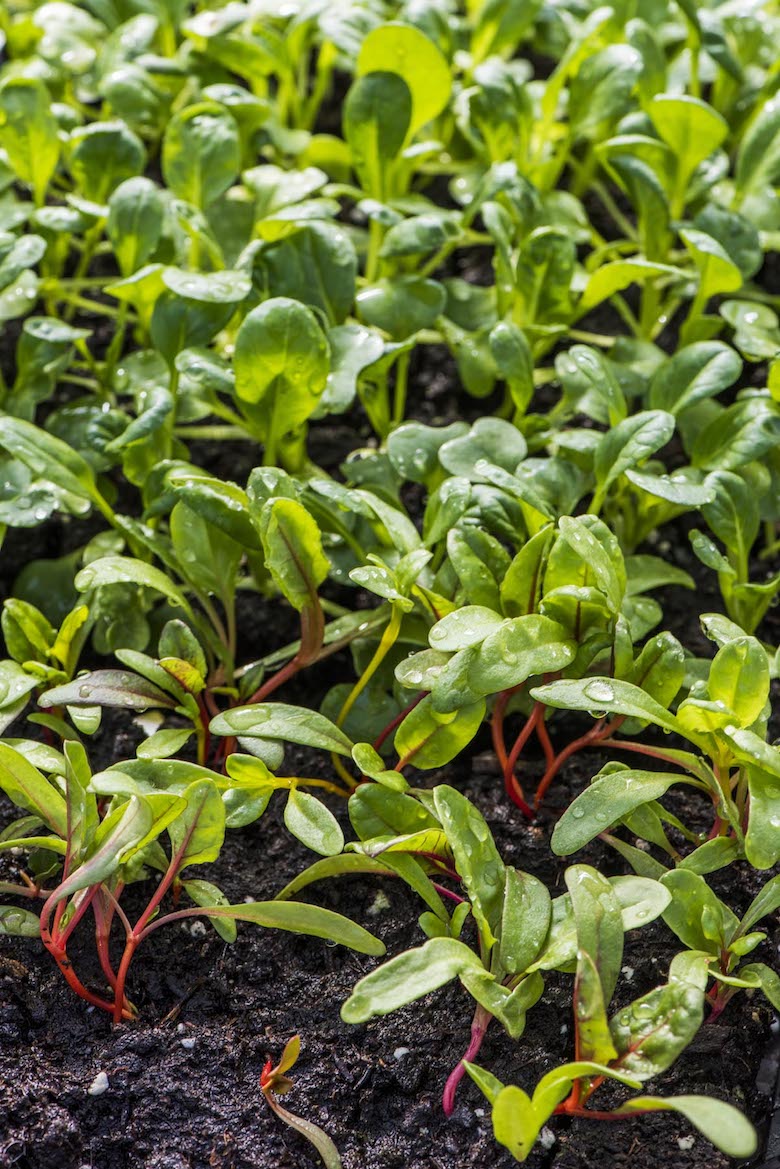 While enthusiasm for farming among a certain young, urban subset has been on the rise since 2007, according to the Washington Post, FARMroots director Chris Wayne points out that, like restaurants, it's an undertaking that frequently ends in failure during an operation's first three challenging years. FARMroots seeks to mitigate that risk for would-be farmers in New York by teaching them the finer points of financial planning, land transfers, risk management and other information essential to establishing a farm like the business it is. In addition, it gives them access to small grants, loans and a tool called the Hudson Valley Farmland Finder, which matches aspiring farmers with existing farmers seeking to lease or sell their land.
Eighteen years ago, the FARMroots program, under a different name, was available just to immigrants—a way, says Wayne, to "add diversity to the farmer pool" and to convince some of the Mexican and Latino New Yorkers who approached GrowNYC about ag development opportunities to take back to their homes of origin, to stick around and start farms locally. After funding became available through the USDA's Beginning Farmer and Rancher Development Program, in 2012 FARMroots expanded to include would-be farmers from within the city's broader marginalized and low-resource communities.
Read more: A New Season For Urban Agriculture Policy in New York City?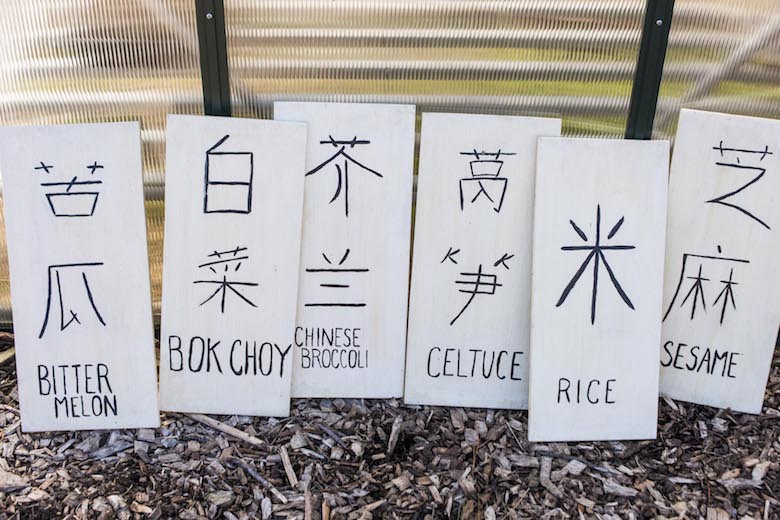 At the time, says Wayne, "There was a huge number of African-American, Asian and other urban growers [working on] 300 square feet who wanted to scale up" and required access to rural land in order to do it. The program has since graduated over 400 participants, who've opened about 100 food-based businesses—about 70 of which are farms—among an increasingly diverse population. January's class included Chan and two other Chinese-American women, a man from Vietnam and three African women among its ranks.
Uloma Onuma is an attorney who grew up raising plantains, yams and cassava in Nigeria. Having outgrown her community garden plot and seeking to create a bridge for her community to its native foods, Onuma applied to FARMroots to simply "have more space" on which to plant organic produce for those interested in consuming it, she says. But the program quickly taught her that this ambition was too vague to hold water as a business model. "Who knew you needed a timeline, and a plan and a budget?" she says.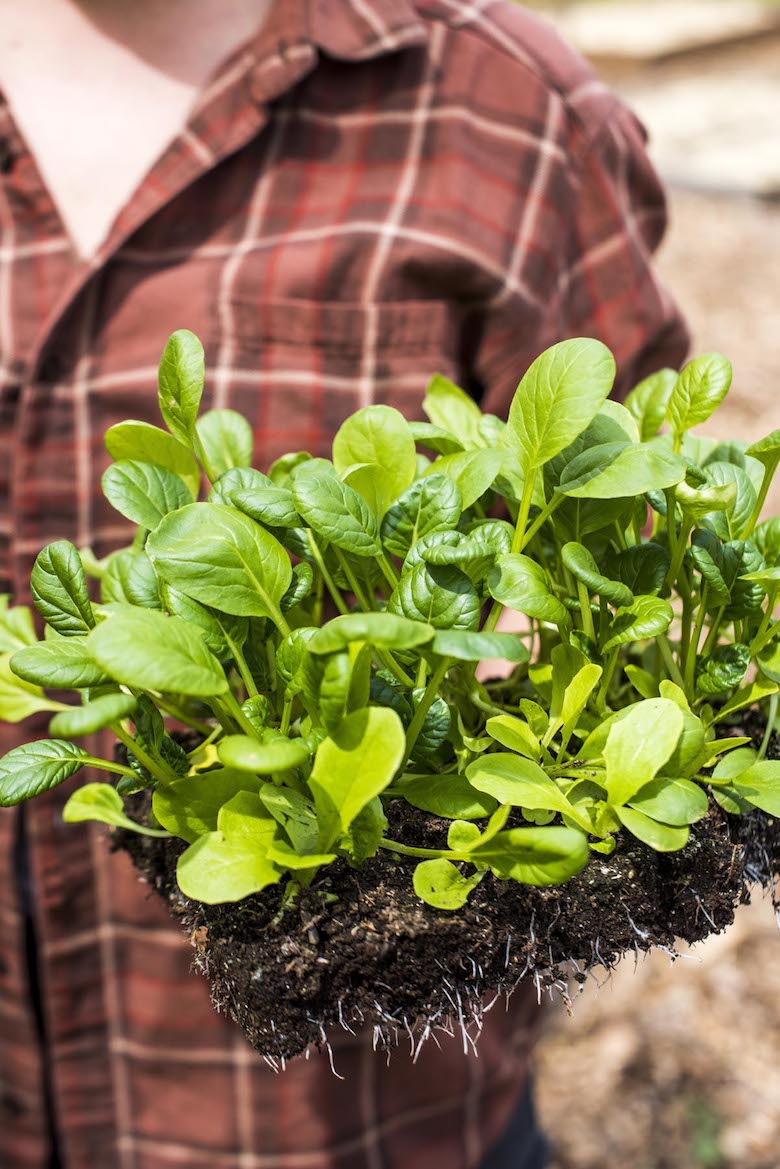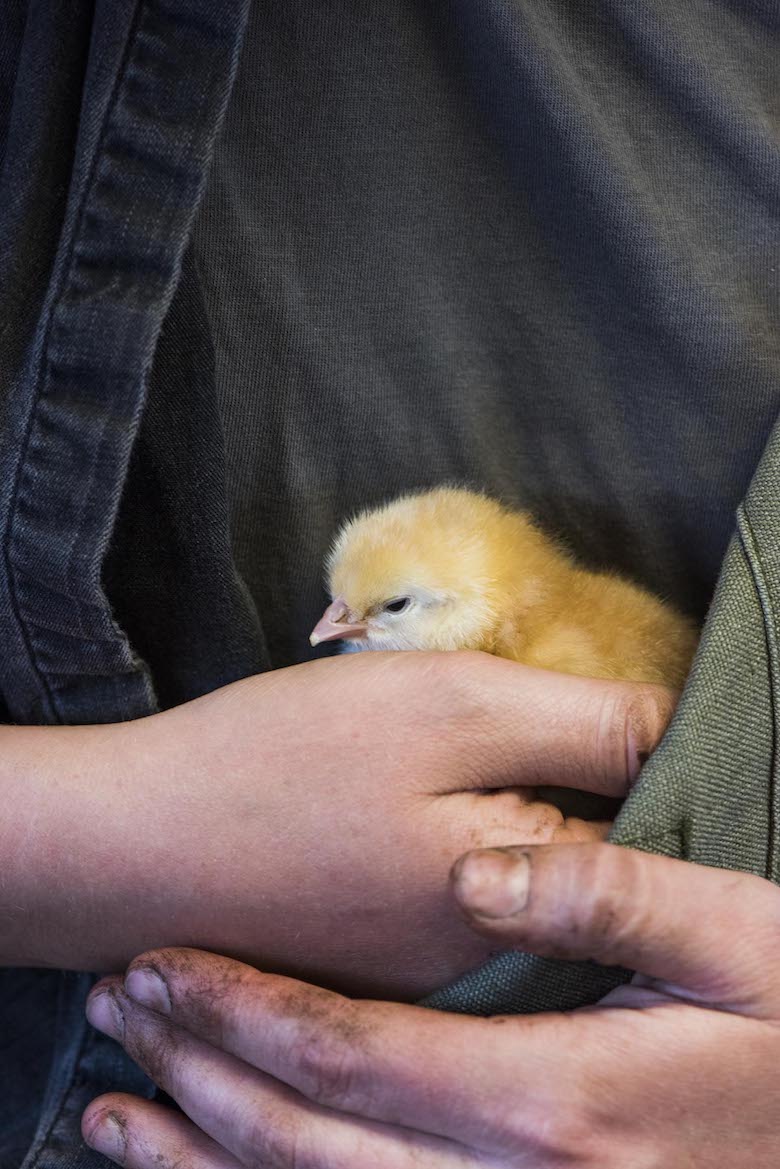 Read more: Brooklyn Public Library Is Now Giving Away Seeds
Gabriela Pereyra, the program's manager, says she helped Onuma and her classmates to focus on their particular needs and strengths in order to home in on their niches; for Onuma, this is an as yet to be determined selection of African greens not readily available in New York. They are things "I miss terribly, and I imagine other immigrants miss them as well," Onuma says.
Chan, too, plans to focus on specialty greens, at least during her first year of operation. Although some of the items on her initial crop list—including celtuce, snowpea leaves, dwarf white stem bok choy, as well as herbs such as shiso, shiiku and Vietnamese coriander—may be procurable from New York's various Chinatowns and farmers markets, organically grown versions are nearly impossible to come by; this is the gap she seeks to fill. She's banking on young fellow Asians being willing to spend a premium for sustainably raised produce, she says, "then I'll move back to the older generation."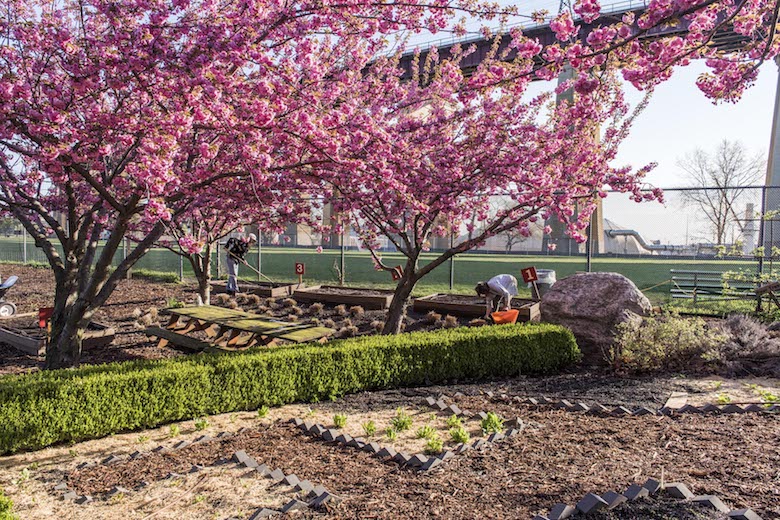 A niche is a buffer against competition among all the other farms out there. Additionally, "Getting people to create a unique product to entertain a wide range of markets" can help them score a coveted spot at a GrowNYC Greenmarket, Wayne says—although he's quick to add that participation in the program does not guarantee a space. Regardless, not all program graduates want to spend long days manning a table at a market. Some former participants sell exclusively to chefs, some operate on the CSA model, still others have started u-pick operations.
Most of all, says Pereyra, FARMroots is "intent on building a community of new farmers where the biggest resource they have at the end of the course is the network they create."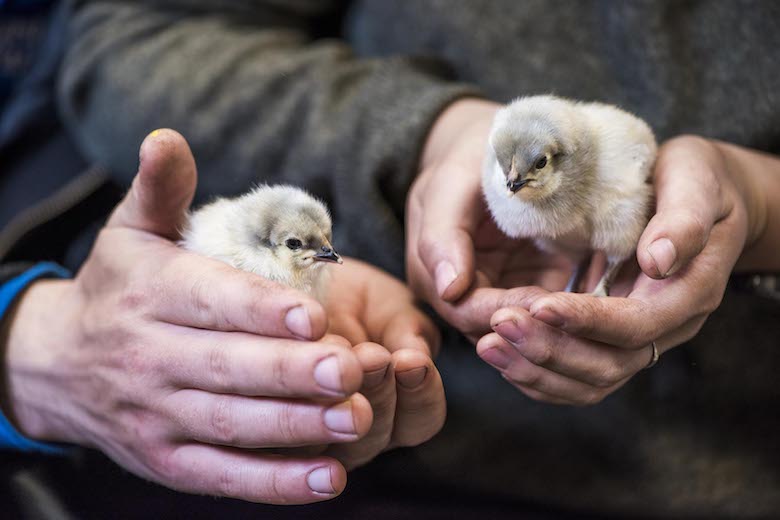 Rogelio Bautista, who graduated from the program 10 years ago, has succeeded in establishing his own network about 60 miles north of the city, in Goshen, New York. The former farmworker from Puebla, Mexico, who once picked onions six days a week for minimum wage, started R&R Produce with his wife, Yesenia, in order to make a true living from the land. They now sell a variety of vegetables, herbs and flowers at New Rochelle's Grand Market and to wholesale and restaurant customers.
It's this sort of network that Christina Chan is happily anticipating as she begins talks with landowners in hopes of locating her own acreage. While cognizant, thanks to FARMroots, that she needs to be mindful of the "realities of farming," she says she's looking forward to becoming a steward of the land and "making a direct impact on nourishing people, right in my own backyard."