This week, we celebrate Good Beer, attend the Garden Hack Summit and check out Vendy Plaza at La Marqueta.
A Homepolish interior designer tells us what to ditch, what to keep and where to stow all those rooster knick-knacks.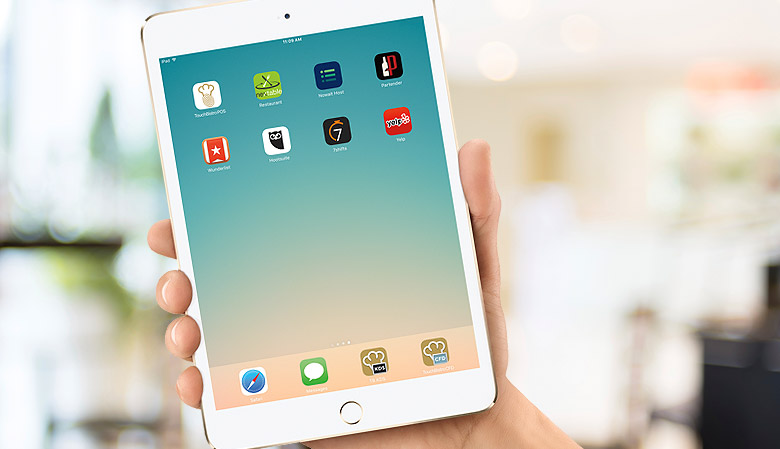 From employee scheduling to POS, here are the apps that every restaurant and bar owner needs.
Distillers and players in the Brooklyn Whiskey Wars are buried there, making it a destination for those interested in the city's pre-Prohibition spirits culture.
We learn more about the initial batches from Bushwick's first brewery in 40 years.
Chicken soup for a sumo wrestler is not only for the soul but also for strength, balance and, in this case, coloring.
This week, we're getting 18th-century craft beer inspiration, reading up on water wars, headed South for a food road trip and more.
The owners make blueberry muffins, lemon cakes, jerk chicken and macaroni and cheese from scratch.
The new restaurant makes creative use of their backyard garden produce on their cocktail menu, which launches today.
There's the whiff of a gimmick about the decision to only pour local hooch, but this place does it well.
Good Food Mercantile's a trade show intended to celebrate and support the Good Food Awards, its esteemed flagship program.
This week, we're soaking up outdoor markets, scanning cookbooks at the Center for Jewish History, catching up on GMO labeling news and more.