Seek out these "State Malts and State Hops" beers from KelSo, Brooklyn Brewery, Coney Island Brewery, Transmitter Brewing and Sixpoint.
DIY brew kits, make-your-own chocolate classes, international culinary immersions and more.
Last week, Natural Gourmet Institute schooled us on vegan cooking technique while sharing three recipes for us home cooks.
Chef Chris Cheung carefully prepares every dish in this five- by four-foot kitchen with only six electrical burners.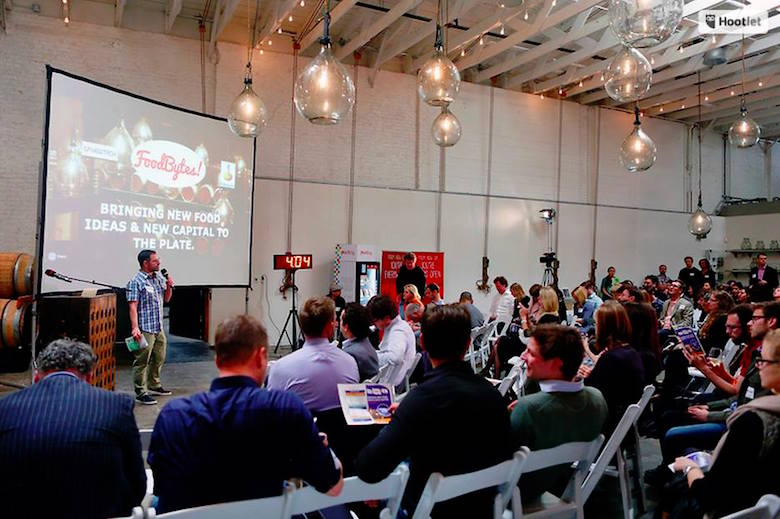 Next month in Williamsburg, FoodBytes will unite food startups, investors, technologists, the media and eaters.
Learn how to break down a whole pig, take a beer-fueled cruise around the New York Harbor, taste cheese and local spirit pairings and more.
We recommend watching at this brewery that's quietly making some of the city's best beers.
Grimm's Belgium-based collaboration with Fantôme Brewery is a dream project for cult-beer fans.
Nibble+Squeak aims to give new parents an opportunity to eat a nice meal without worrying that their wean just spit up on the floor.
These campaigns aim to brew mushrooms, support permaculture farming and explore indigenous foods.
This recipe calls for blood oranges, but you can use any in-season citrus like grapefruit, Cara Cara or navel oranges.
We talked to the North Carolina-based brewers to learn more about these new releases.