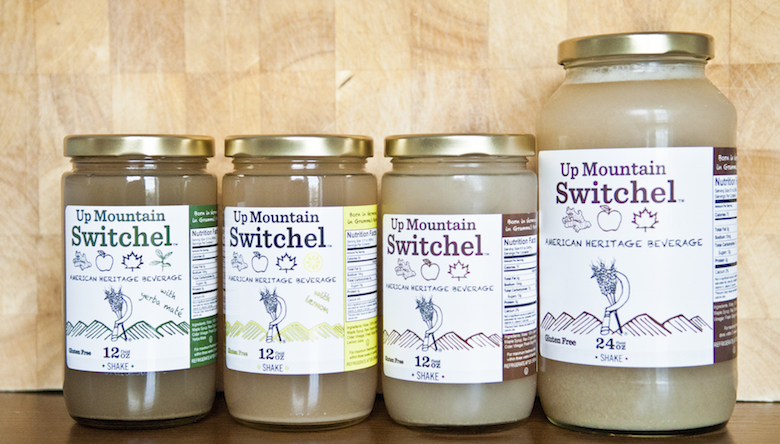 Spicy mayo, beach plum gin and food grade tonics are only a few of the things that our editors and writers are in love with at the moment.
This Greenpoint festival will bring the community together for free performances, fitness classes, food and more.
The film "Seeds of Time" follows Fowler's struggle to protect our gene bank in the face of climate change.
Next Wednesday, join Peace Corps alum Mitch Bloom and Edible at the Brooklyn Brewery from 6:00—9:00 p.m. for a family style dinner with Woézõ.
Each shareholder receives six to seven whole sashimi-grade fillets of wild Alaskan sockeye caught by Christopher and his family.
Our picks for Brooklyn and beyond.
Rachel Dana of Dana Confection Co. makes each mouthwatering treat from scratch.
Fresh Connection, the logistics company that works with much-loved producers like Norwich Meadows and Quinciple, has launched a Kickstarter campaign.
The genius mash-up of high-low sensibilities is indicative of Tosi's dessert philosophy.
While neither of the Brooklyn Baking Barons has professional baking training, both men grew up in homes where the kitchen was the heartbeat of their families.
The first event by The Food Lab, a new program at Stony Brook Southampton, is organized around the interests and needs of people working at all links in the food chain.
Central to the sumo wrestler's diet is chankonabe, a nutrient-dense stew consumed just before a fight.