The spring cocktail list highlights Brooklyn-based spirits.
The South Slope and Windsor Terrace favorite is solidly a family business.
Until Starwurst started making them, Stateside St. Galler-style bratwursts were few and far between.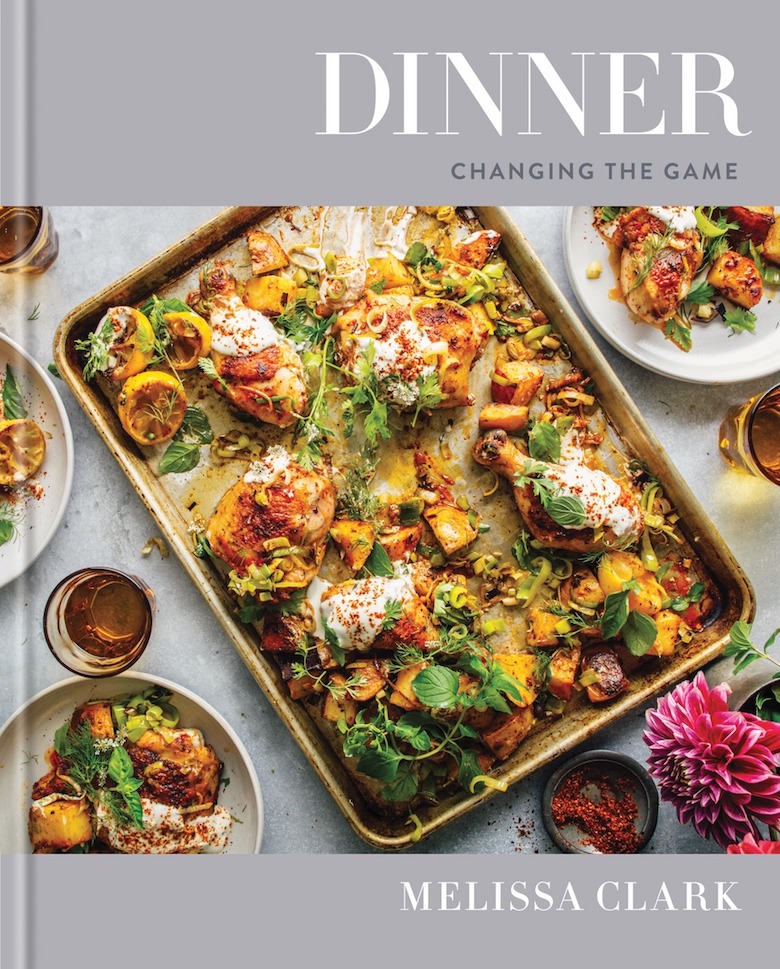 Even with 38 cookbooks to her name, the Brooklyn-based cookbook author continues to infuse her work with freshness and an ever-buoyant sense of adventure.
The website lets you try over 300 regional specialties without leaving your house.
These seasonal pairings prove that combining tea and cheese bears similarities to wine and cheese tasting.
The Farm Beyond will offer farmshare pick-up sites in Cobble Hill/Carroll Gardens, Bushwick, Bed-Stuy and Red Hook.
In almost-but-not-quite plain view, a whole network of culinary talent is refining cannabis as an ingredient.
We highly recommend this new Bangalore-meets-Brooklyn cookbook. Here's a spot-on veggie recipe to prove it.
And he's very into death metal.
Bushwick-based BK ROT provides training and paid, part-time composting jobs for six young people in their teens and early twenties.
Adam Leonti of Brooklyn Bread Lab and Stefen Ramirez of Tea Dealers pare the high tea tradition down to something easygoing and modern.