You can now enjoy their brews in North Brooklyn.
"I'm inspired by the people who come in the door and get me out of my own head for a bit."
Plus: A guide to traveling the world through origin-made chocolate.
TouchBistro is the top grossing POS for restaurants in 37 countries.
The Puerto Rico native has been bartending for nearly 20 years.
The married couple bridges the gap between comfort food and fine dining.
The couple didn't intend to work together at the restaurant, but it's worked out beautifully.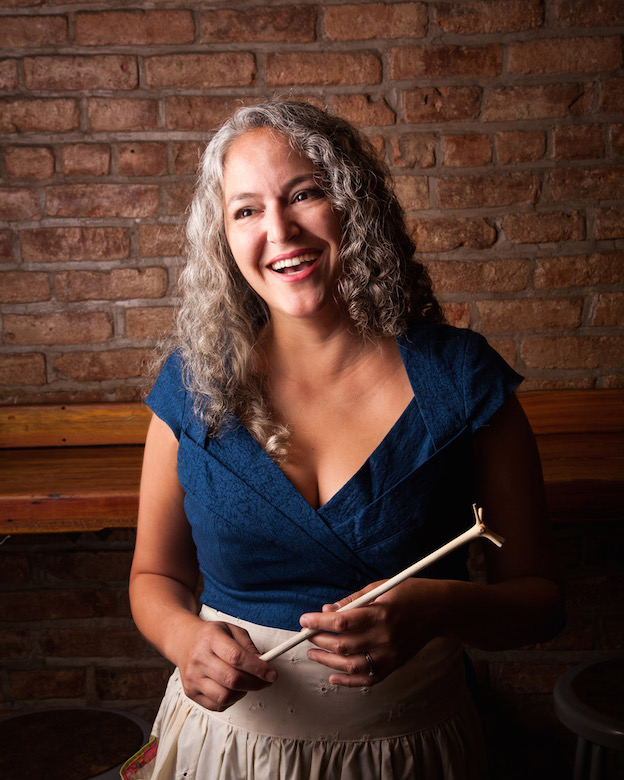 Her bar, Le Boudoir, is inspired by Marie Antoinette.
The event brings together educators, policy makers and funders to share knowledge about farming and gardening education in New York City.
For Valentine's Day, we're talking to couples in food.
Plus: How protesters are being fed.