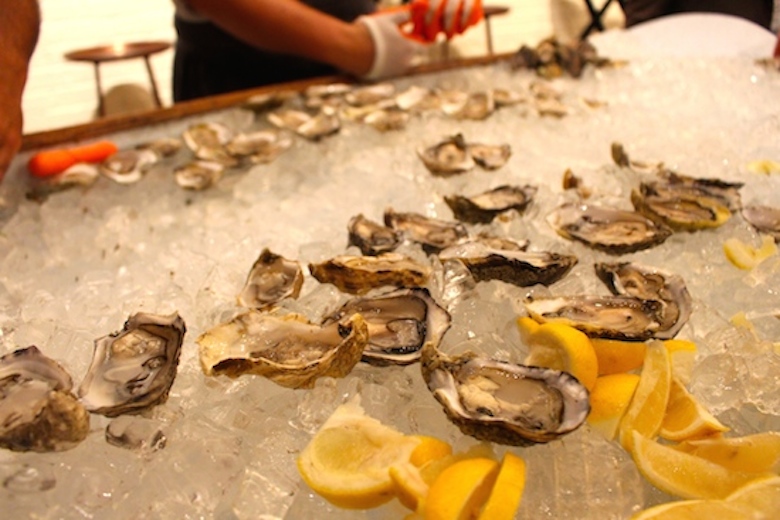 According to the event organizer:
Oysters!! West coast, east coast, any coast! We love them.
Participants in this event will experience what it is to be a student during a BOP oyster monitoring event.  You'll hear an explanation of the restoration process and how BOP is growing oysters in the Brooklyn Navy Yard.  You'll get a chance to measure live oysters, test water quality parameters and identify some of the hundreds of other organisms growing on and in the oyster cages.
From the oyster garden we'll head back up to the farm for an oyster tasting, where we'll teach you how to shuck and explore the complex and nuanced flavor profiles of different varieties.