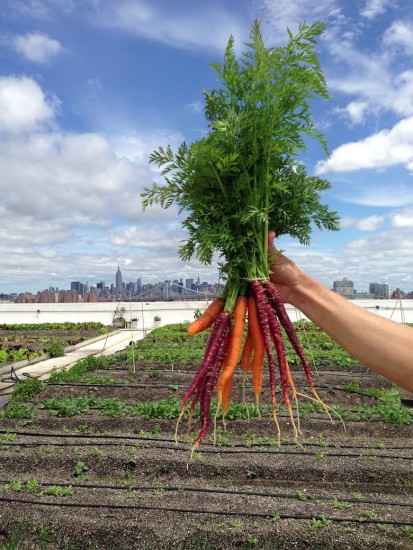 According to the event organizer:
Detox might be the most misunderstood concept in wellness. To live an energetic and vibrant life it is key that you understand what saps you. With some simple rules and farm fresh foods, you can kiss toxic good-bye.
This workshop will help you eliminate the top sources of toxins in your life/food and teach you what foods boosts your body's amazing innate detoxification system. Learn. Pick. Eat. Detox.