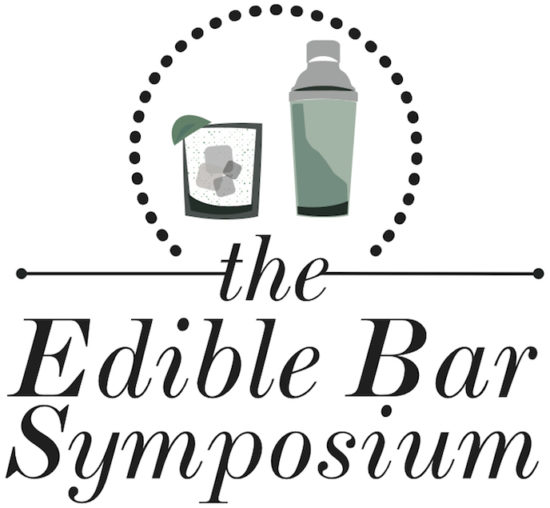 We are looking for New York's best bartenders to join us at Hyde Park's prestigious Culinary Institute of America on Tuesday, November 29th for a symposium focused on how bartenders are changing the culinary landscape by bringing drinks out from behind the bar and onto the dinner table. Get a chance to join by signing up here.
Panel discussion followed by a six-course, cocktail-pairing dinner and discussion with mixologists on their inspiration, recipes and personal career paths.
Audience: 100 NY cocktail influencers including: bartenders, restauranteurs, distillers, media and other spirited professionals. Email margot@ediblemanhattan.com for more information.