We chat with the former Brooklynite about her culinary roots, biggest influences (like Dawson's Creek) and her latest book: Small Victories.
This week, we're signing up for a community-supported brewery share, headed out East for a food truck derby, learning proper flapjack technique and more.
The small vials of flavor are made at Brooklyn FoodWorks.
We're so excited about our newest product from @bijabhar! Their unique energy crunch is flavored with vanilla, cinnamon, and hints of chocolate. A photo…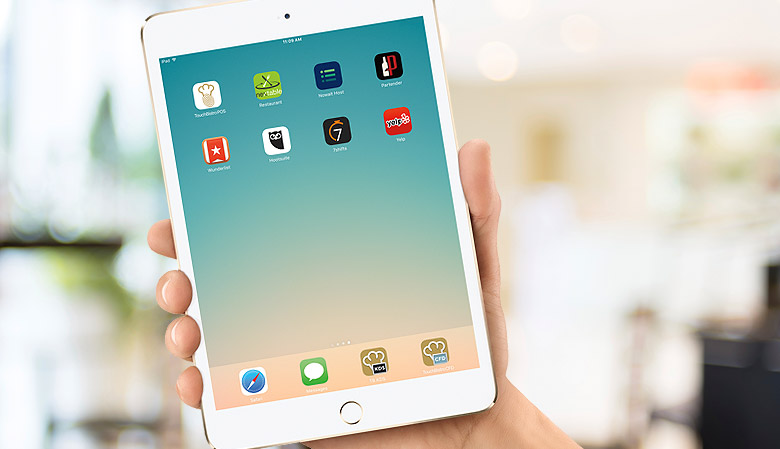 From employee scheduling to POS, here are the apps that every restaurant and bar owner needs.
We're watching movies with good food and drinking a ton of cider this week.
The spice blend za'atar is everywhere these days, but Zesty Z has packaged it into a ready-to-use spread.
This week, we celebrate Good Beer, attend the Garden Hack Summit and check out Vendy Plaza at La Marqueta.
A Homepolish interior designer tells us what to ditch, what to keep and where to stow all those rooster knick-knacks.
Distillers and players in the Brooklyn Whiskey Wars are buried there, making it a destination for those interested in the city's pre-Prohibition spirits culture.
We learn more about the initial batches from Bushwick's first brewery in 40 years.
Chicken soup for a sumo wrestler is not only for the soul but also for strength, balance and, in this case, coloring.