The project will partner with chefs in all 50 states to create custom BL(g)Ts that will be sold to raise funds for local LGBT centers across the country.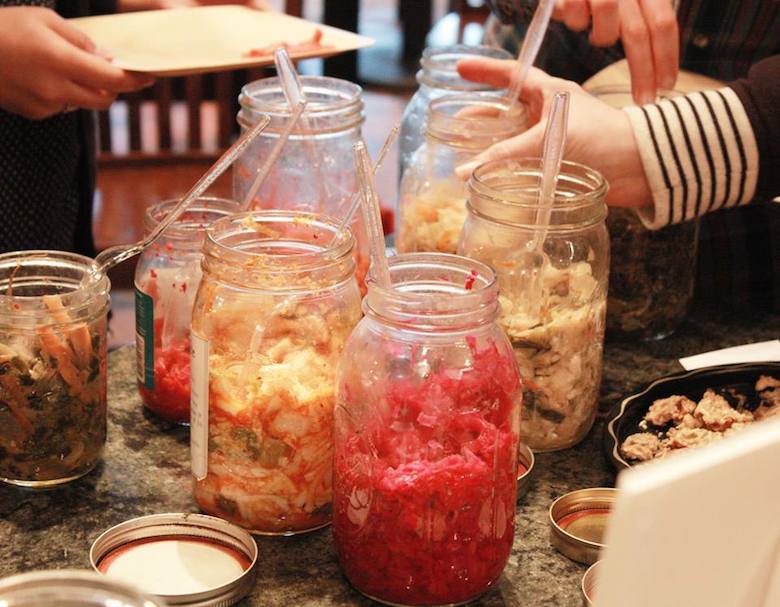 The traveling bus committed to spreading the food preservation gospel is meeting popular demand by posting up in Brooklyn for the next few weeks.
Not only did the country's most esteemed drinks historian, a Brooklyn native, write us a thoroughly researched history of the Brooklyn Cocktail, he also furnished not one but eight historical recipes for variations of the theme.
Valentine's Day or otherwise, here's where our editors and writers go for an intimate night out on the town.
The rally is a response to a recent initiative from the mayor's office that placed several vacant lots under consideration for potential housing development, including sixteen active garden sites.
Folded into little scraps of paper, many seeds at this event yield crops you won't find in any seed catalog, like an obscure Brazilian pepper or little-known Italian endive.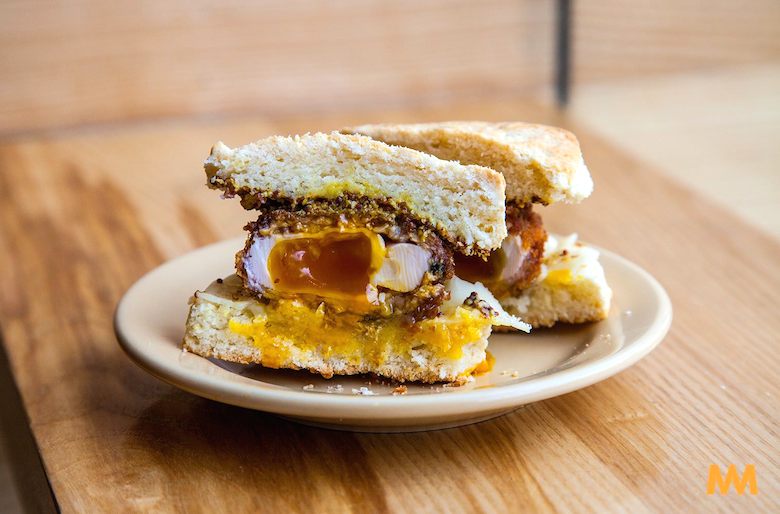 From biscuits so good they'll make you think you've teleported south of the Mason Dixon to a classic slice, here's where our editors and writers might be found on any give late night.
Against many odds, Bien Cuit has been made macarons recipes using amaranth, rye and buckwheat.
Apprentices rotate through management of components like the greenhouse and the market, so by year end they'll know much more than just how to sow seeds and pull weeds.
The petition asserts that Bushwick deserves affordable housing, but not at the expense of green space.
Learn more about how the food system will adapt to climate change in the not-at-all-distant future.
We recruited our favorite craft-beer folks from across New York City to share their Super Bowl selections.